A couple of days late in posting this week, but better that than never as the saying goes! Here are this week's pictures:
Saturday 30th April
Mini-M & Mr E chilling in the bed after a busy morning playing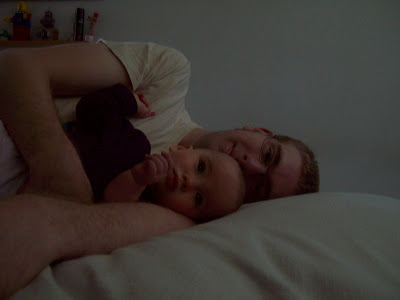 Sunday 1st May
My sewing machine, which I spent some quality time with today, and made some reusable sandwich wraps, which may appear here sometime soon!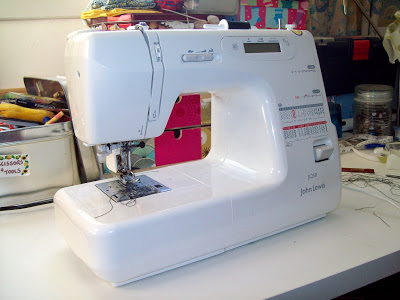 Monday 2nd May
Mini-M doing some reading (Charlie and Lola, in this instance) - and judging by her facial expression, some shouting too!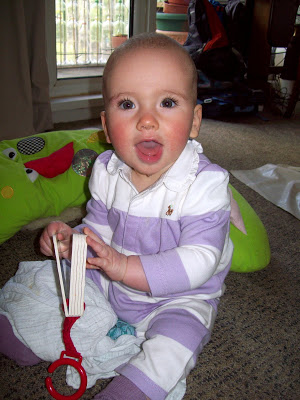 Tuesday 3rd May
SuperMario - looks after the netbook, and is not currently doing a very good job, as it has been a wee bit broken recently, cue lots of puzzled faces and general 'hmmmmm'-ing and Ubuntu re-installing chat from my other half.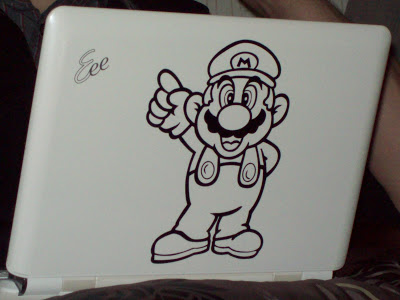 Wednesday 4th May
Mini-M's new high-chair toy. Much excitement to be had bashing it backwards and forwards on the table. And even more fun managing to unstick the suction cup and throw it on the floor...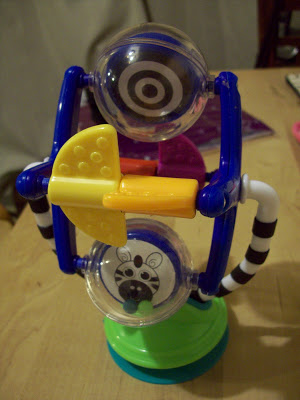 Thursday 5th May
Since Mini-M now has teeth, she also has a toothbrush - and we have to brush them! Progress to date is that we can get the brush into her mouth, but not actually under her tongue to reach her teeth.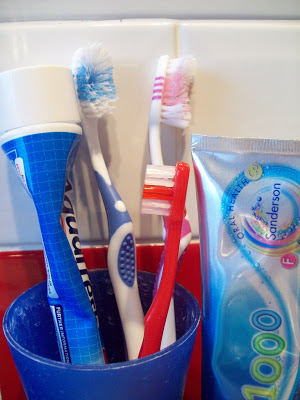 Friday 6th May
My cake schedule! I'm making the wedding cake for the lovely C&D who are getting married next weekend. So much fun - and responsibility - keeping my fingers crossed it turns out as well as it looks in my head!