After a pretty manic couple of weeks at work, it was great to have a weekend to chill out and get round to doing some of the things I've been wanting to do for a while, including some baking!
In the end it turned into a mammoth cake baking and decorating Sunday, with two birthday cakes, a little star cake to cheer up a friend who's been having a tough time, and a 'spare' one for my other half to take to work for coffee time on Monday.
I also had some new scroll decorating embossers I wanted to try out, and this is the end results: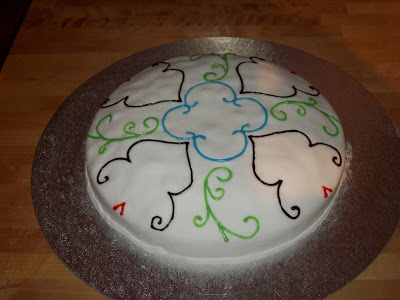 Birthday cake #1: Almond and cranberry cake hence the lumpy surface - for my brother who is almost 24...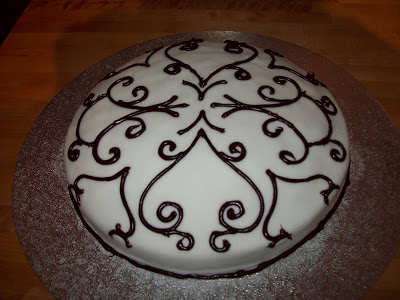 Birthday cake #2: Coconut and lemon cake, for my sister, who is also almost 24 ;o)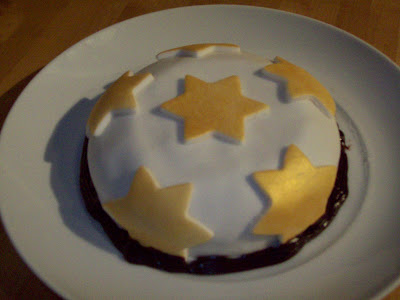 Little chocolate star cake, and finally...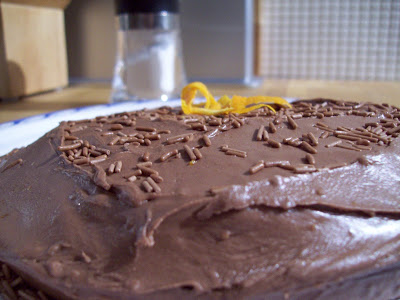 The 'spare' one with chocolate orange icing - all in all quite a productive Sunday!