Anyone fancy taking part in a Makey-Cakey Birthday Surprise Ingredient Swap?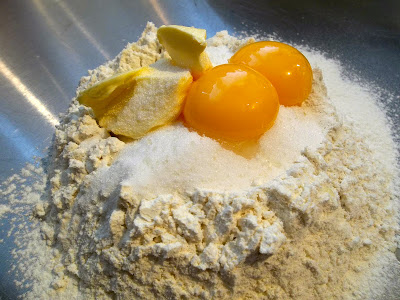 Ingredients! (Although not very exciting or swappable ones)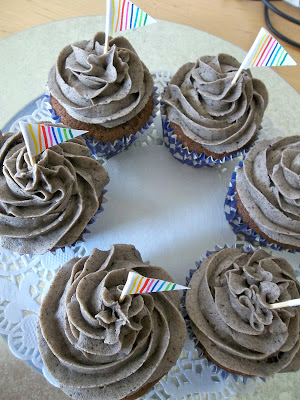 Cake (not that it probably needed a caption)

I think it could be fun...

My cunning plan is as follows

1) Anyone that wants to participate adds a comment to this post between now and the 1st June

2) On 1st June, I will randomly pair people up and post the pairings

3) Everyone contacts their paired partner, has a quick chat, exchanges addresses, flags up any allergies etc.

4) Everyone then goes out and buys a lovely little surprise ingredient (of a Cakey nature of course) and posts it to their partner.

5) Once you receive your ingredient, thank your partner profusely and get baking!

6) Photograph your creation, and if you blog, send me the link. If you don't - fear not, you can still join in - just send me a picture - by the 22nd July

7) I'll post a roundup of all the sure-to-be-delicious-and-beautiful bakes on 23rd July - my birthday - as a distraction from the distressing fact that I'll be 30!

Hopefully someone will take me up on this idea - since it's not something I can do on my own!!!!
Getting post is fun. Surprises are exciting. Baking ingredients are lovely. Combining all three should guarantee a fun, exciting and lovely package arriving through your letterbox.