It's 2016. A new year, and a resolution to strike a better work life balance than 2015, part of which means I might hopefully manage a few more blog posts. We'll see!

I did cook stuff last year (although there were a lot of fish fingers on the menu too…). Some of it was quite nice - I love a good fish finger sandwich.

And with some sense of unrealistic optimism, I even took a few photos of things as I went along, which then languished on my SD card and cluttered up my DropBox, so in the name of a New Year clear out, here are those pictures - a visual smorgasbord of some of the non-fish-finger meals we ate last year.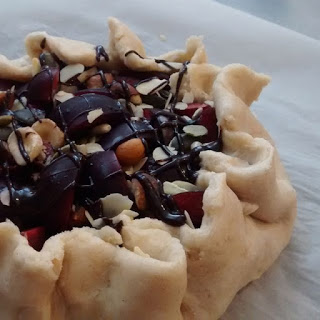 Pasta with chard pesto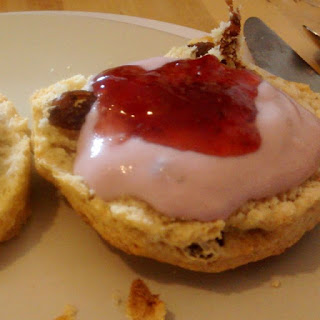 Refried bean french toast bake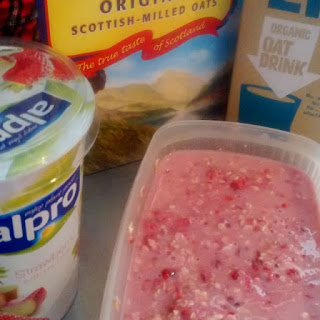 Meatballs with roasted cauliflower "rice", dairy free "cheese" sauce and tomatoes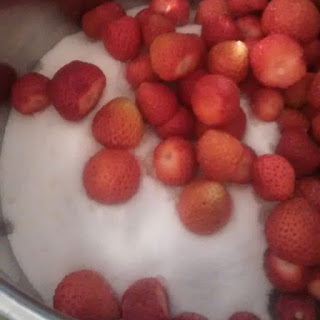 Dairy free moussaka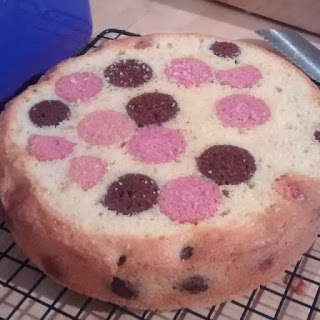 Spaghetti and sausage dairy free carbonara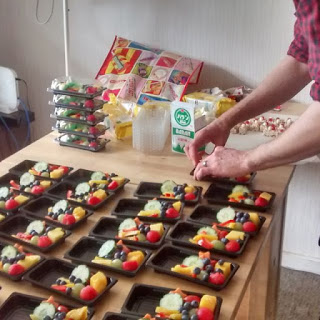 Scrambled chard and sausage on toast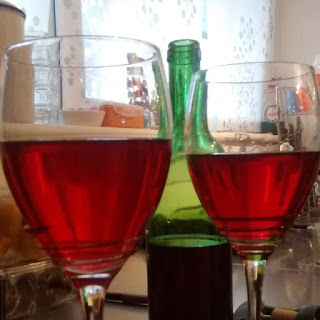 Tuna and green pepper potato hash with poached egg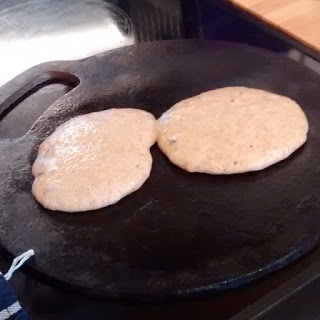 Mashed potato topped pie - no idea what was in it!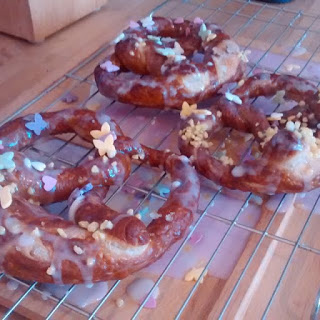 Penne with kale and turkey sausage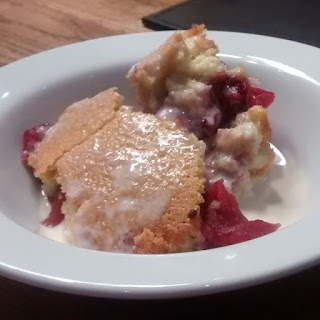 Christmas dinner pizza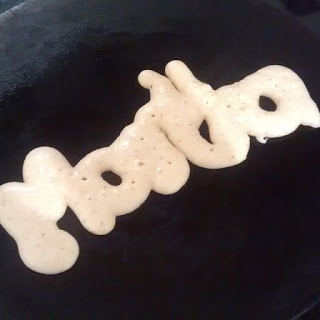 Fennel, almonds, apple, garlic, olive oil, lemon juice….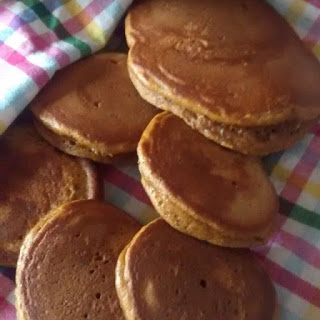 Blitz! Quick and healthy pasta sauce ready to go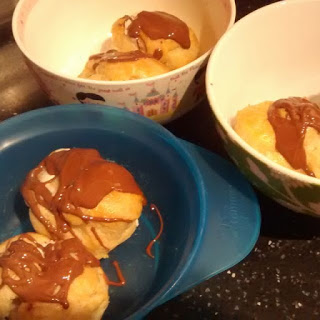 Carrot puree, egg, oats, spices - mix….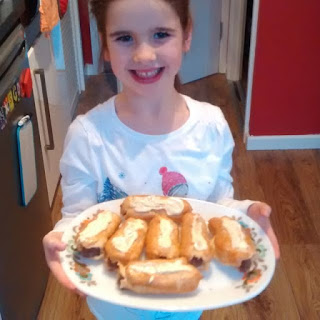 Carrot and seed koftas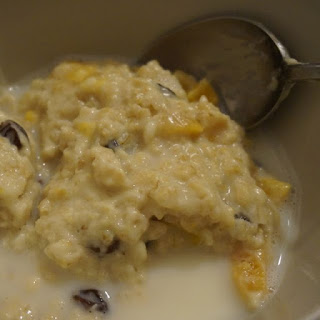 Tomato soup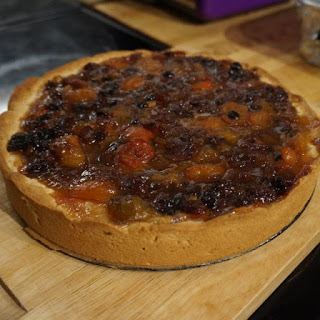 Lattice topped creamy dairy free chicken pot pie

So there you have it - we ate at least 16 meals which didn't feature spaghetti hoops or fish fingers...