Following on from the savoury roundup, and without further ado, here's a sweet 2015 retrospective - all dairy free as usual.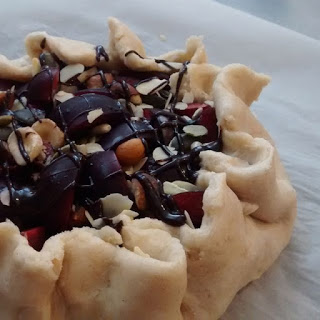 Cherry, chocolate and nut galette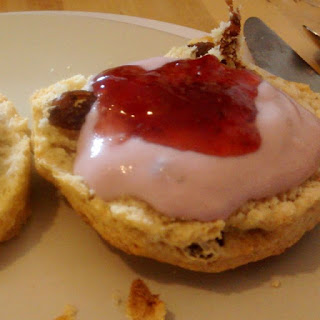 Strawberry scones - Hello Kitty shaped, of course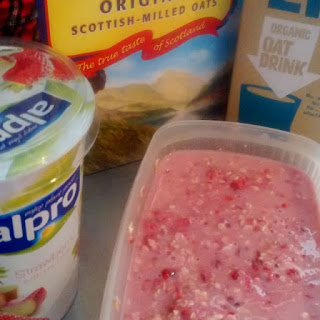 Pink porridge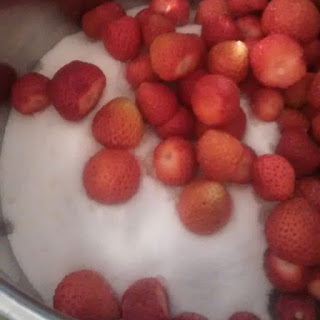 Jam on the horizon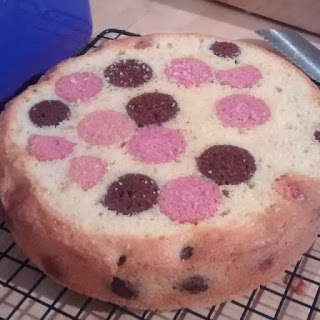 Polkadot cake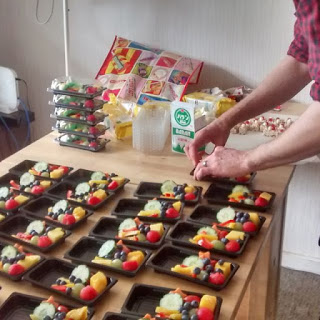 30x birthday party sushi-style snack packs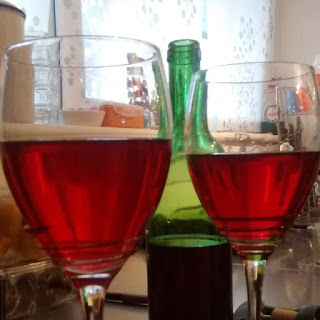 Homemade red wine!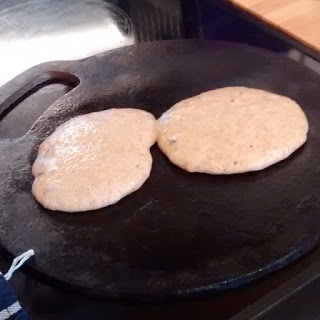 One of may batches of pancakes. Probably with some oats and ground almonds chucked in for good measure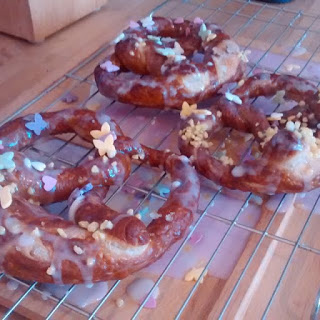 Pretzels from the bakery, decorated by Mini-M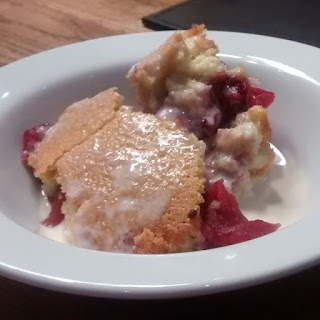 Norfolk hedgerow pudding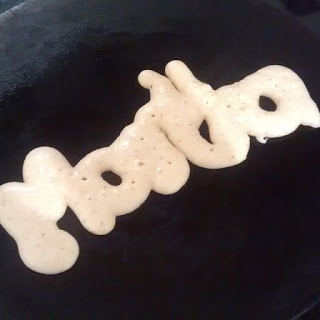 Pancake names (turns out you need to write them back to front for them to look good once they're cooked)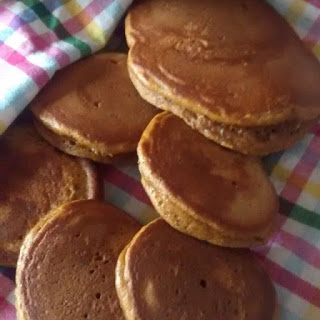 Gingerbread pancakes - did I mention we like pancakes?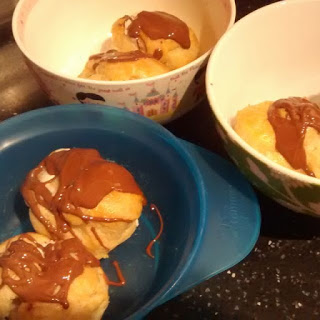 Chocolate profiteroles with hazelnut filling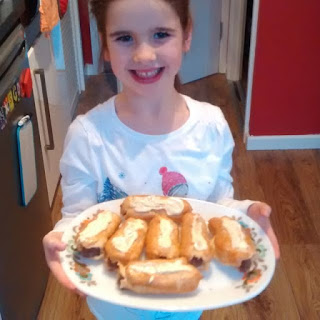 Eclairs with chocolate filling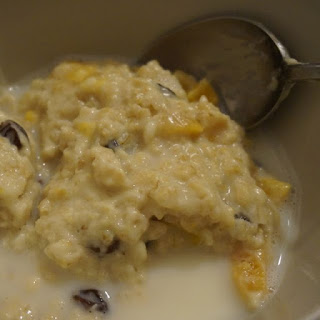 Fruity mango porridge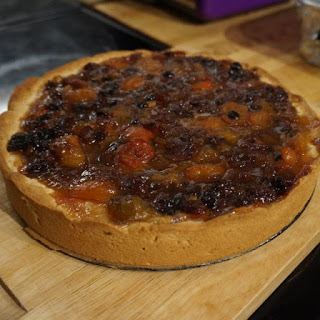 Marzipan, mincemeat and plum tart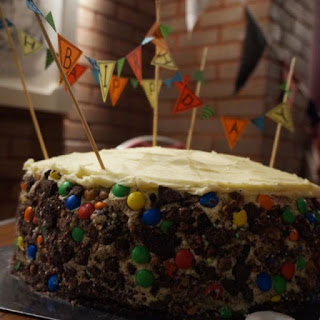 Oreo and M&M cake with birthday bunting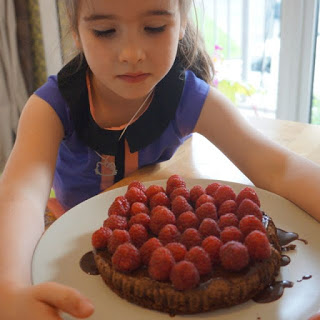 Chocolate cake with raspberries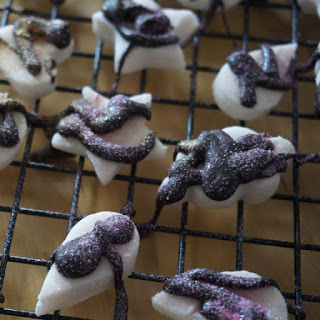 Glitzy peppermint creams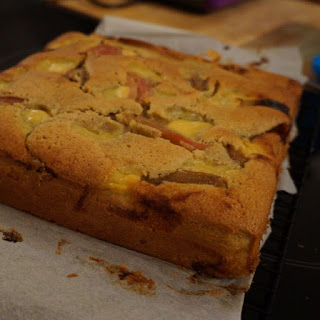 Rhubarb and custard cake (DF)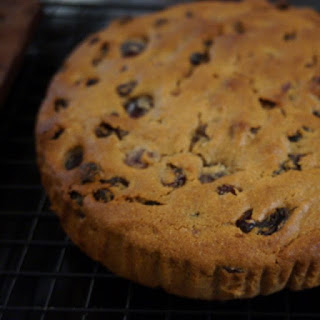 Plain fruit cake...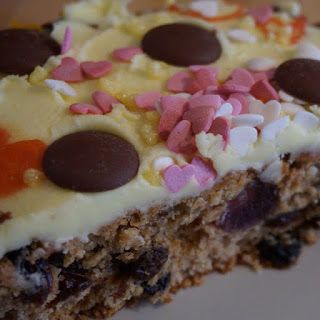 Fruitcake decorate in the way only a 5 year old can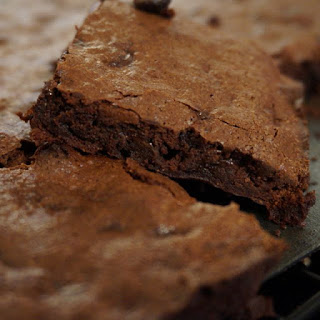 Chocolate brownie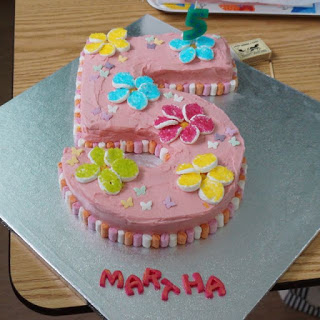 Birthday cake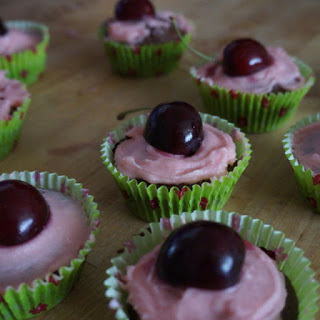 Chocolate cherry cupcakes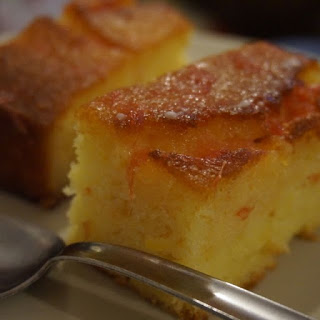 Pink grapefruit drizzle cake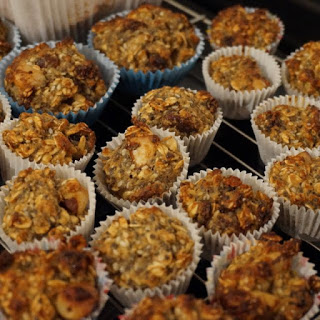 Apple and seed breakfast bites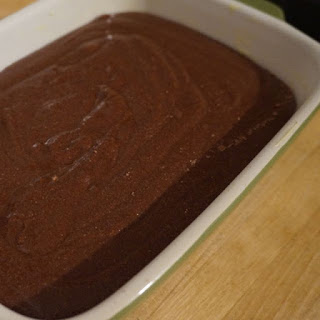 Chocolate coconut fudge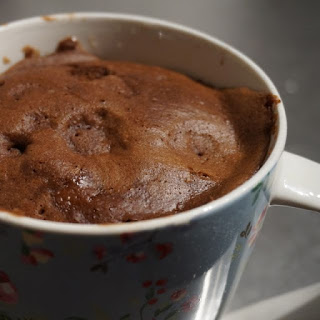 Chocolate mug cake