Better late than never: World Nutella Day
Saturday 5th February was World Nutella Day. Which made me both happy and sad. Happy that such a concept existed. Sad that I couldn't eat Nutella. But I decided I'd honour the day anyway and make Nutella brownies. Just that I forgot on the 5th, and made them on the 6th instead... and didn't get round to posting them until today, the 11th. So depending on how you look at it I was either 1 day late, 6 days late... or possibly about 359 days early for next year.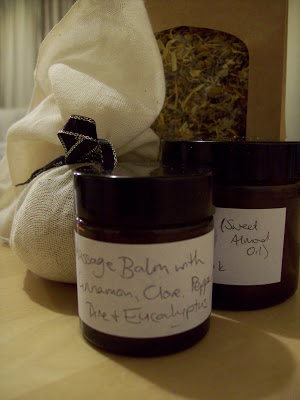 Anyway, these brownies apparently were quite tasty. In fact very tasty. My other half took them to his work, and although he claims he did, I'm still not sure he shared them with his colleagues...
They are also insanely easy to make, and you can do it all with 1 bowl & 1 tablespoon - none of this measuring and weighing and sieving and mixing and weighing and mixing etc etc etc. Which is lovely and fun in its own way. But sometimes you just want a quick baking/chocolate fix, and these fit the bill perfectly.
Nutella, Marshmallow & Cherry Brownies. (Makes about 18 mini brownies)
1/2 a 400g jar of Nutella
5 tbps plain flour
1 egg
1 small handful mini marshmallows
1 tablespoon broken glace cherries
Preheat oven to 180C. Line a mini muffin tin (or two) with paper cases. Mix flour, Nutella and egg in a medium bowl. You don't need to sieve the flour - just beat hard! Mix in the marshmallows and cherries. Dollop into the prepared tins. Bake for about 12 mins. Job done! How easy is that!!!!