Bursting with Black Eyed Beans
January's No Croutons Required challenge was to make a vegetarian soup or salad using black eyed beans.

Yet again, I missed the blog posting deadline - going to have to set myself a calendar reminder for next month!

But better late than never...

So I stared off in a soupy vein, and made a hearty soup with spinach, black eyed beans and peanut butter. Mr E and I thought it was delicious - Mini-M less so!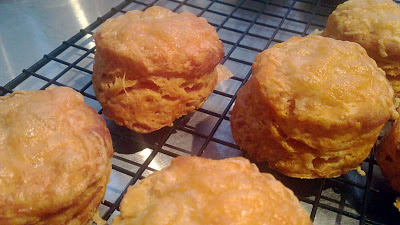 I then made some quick black-eyed bean humus - which again was shunned by Mini-M but which the grown up faction thought was lovely with lots of crunchy carrot and cucumber for dipping. At least Mini-M ate the cucumber...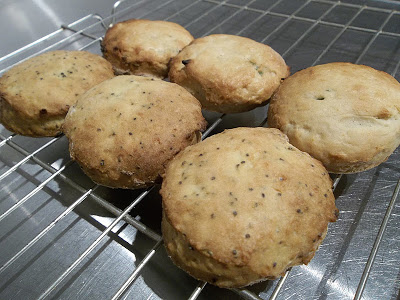 Lemony Black Eyed Bean Humus (serves 2-3 as a main meal element, or more as a dip)


1 tin (340g) black eyed beans
2 tbsp olive oil
2 tbsp lemon juice
2 tbsp water
1 large handful of curly parsley
Generous pinch salt
Lots of ground black pepper.

Take the stalks off the parsley.
Drain the beans.
Put everything in the food processor and blitz until smooth and well combined.
Done!