I posted a recipe roundup a week or so back, of all the things I've made over the past 6 months and forgotten the recipes of, thus will never make blog posts of their own, but I have to confess I kept a few back... some cakes which are a little bit more special.

Hence this post to show them off on their own!


Starting off with one of my most recent decorating exploits - a cute little fairy for a little fairy's 5th birthday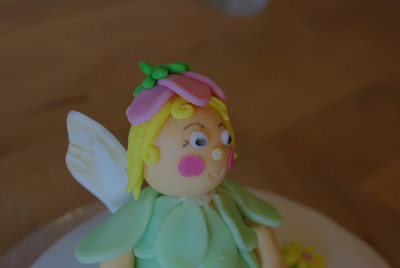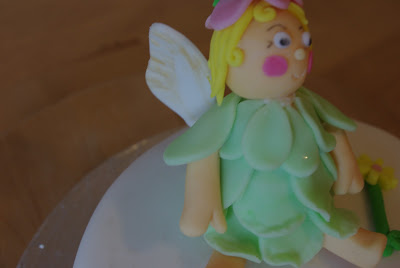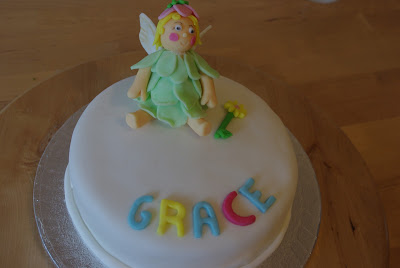 An LP cake for a DJ...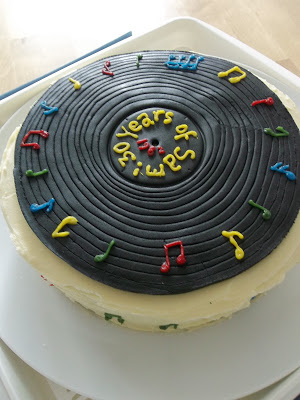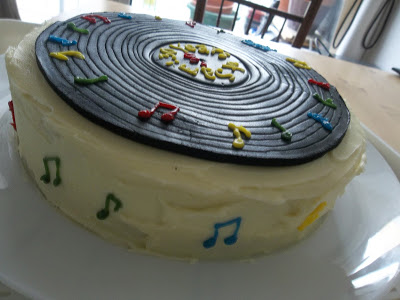 A spiced chocolate and raspberry bundt cake to congratulate on an engagement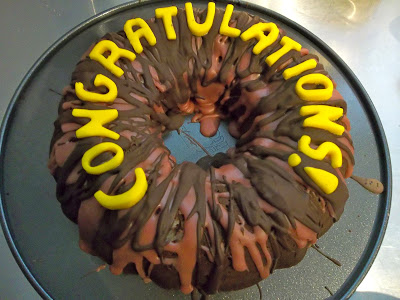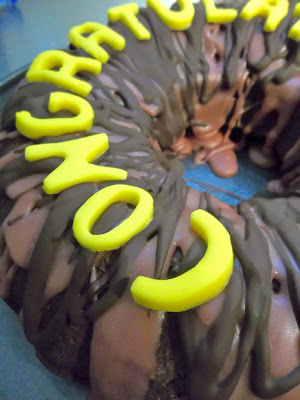 Some brush embroidery close ups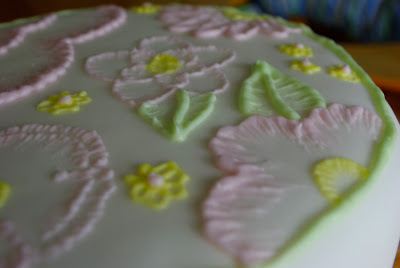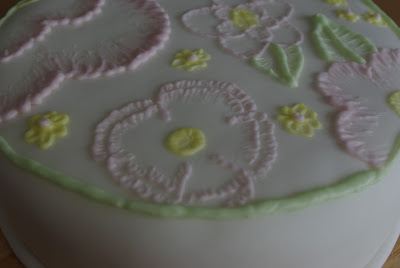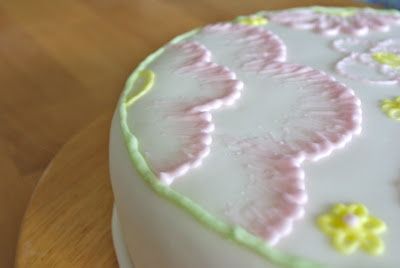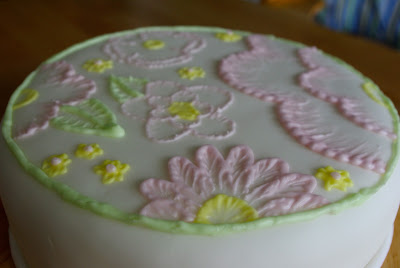 Some swirly butter icing roses with edible star sprinkles for a kitsch finish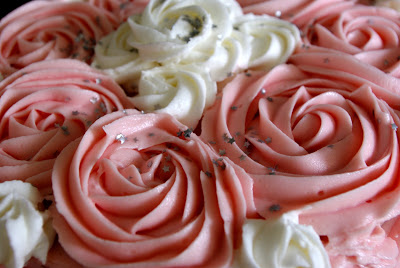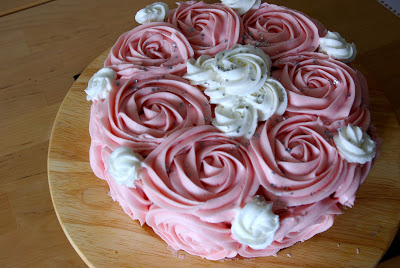 Super bright multi-coloured cake crumbs...



6 layers of rainbow brightness hidden under the white icing :o)