Homebrew Everything Cookies
For part of Mr E's Christmas present, I made him a Pinterest board of beer related recipes. (It's here, if anyone is interested!). Don't worry, that's not all I got him, however we were working to a self-imposed £12 limit, so a virtual pinboard was a free addition. I said that his he chose is favourite 12 from the board, I'd make them throughout the year, one each month. It's March and prior to these cookies, I'd made zero. Still - I've got another 9 months to catch up in…

Mr E's also brewing at a slightly faster speed than drinking, so we've got a small but increasing homebrew stockpile. This recipe knocked 1 off it - small steps!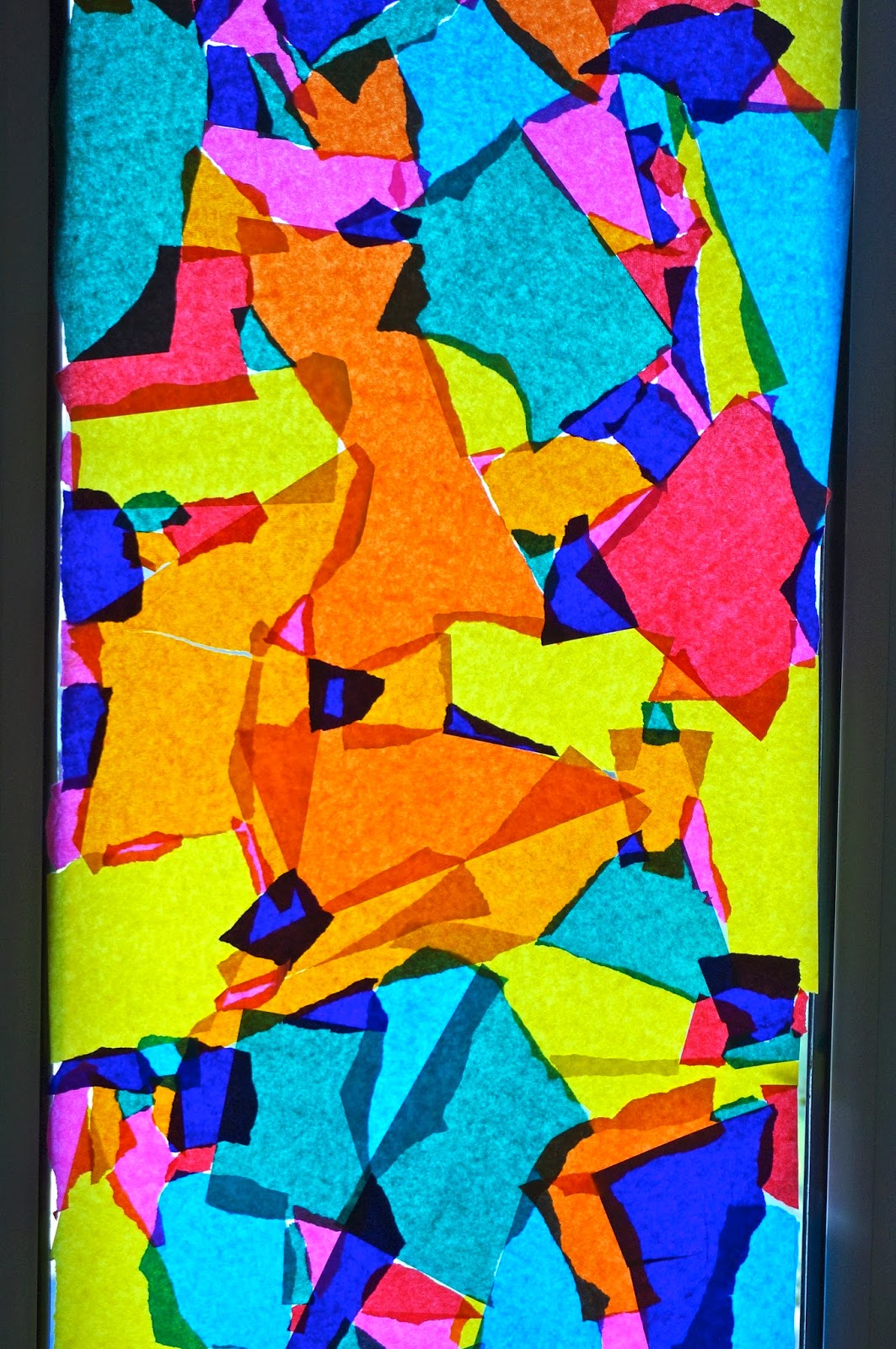 Underneath an inconspicuous exterior like beer cookie awesomeness

I started off with good intentions to follow this recipe for 'Pub Cookies' by The Beeroness because a) that's what was on my pin board, and b) they look delicious.

But I didn't quite have the right ingredients. I never do. How is it possible to have a kitchen full of ingredients, but not the required ones for any single recipe?!?!?! So I substituted whilst trying to keep within the general ethos of the cookies - beery, sweet, salty, pub-y.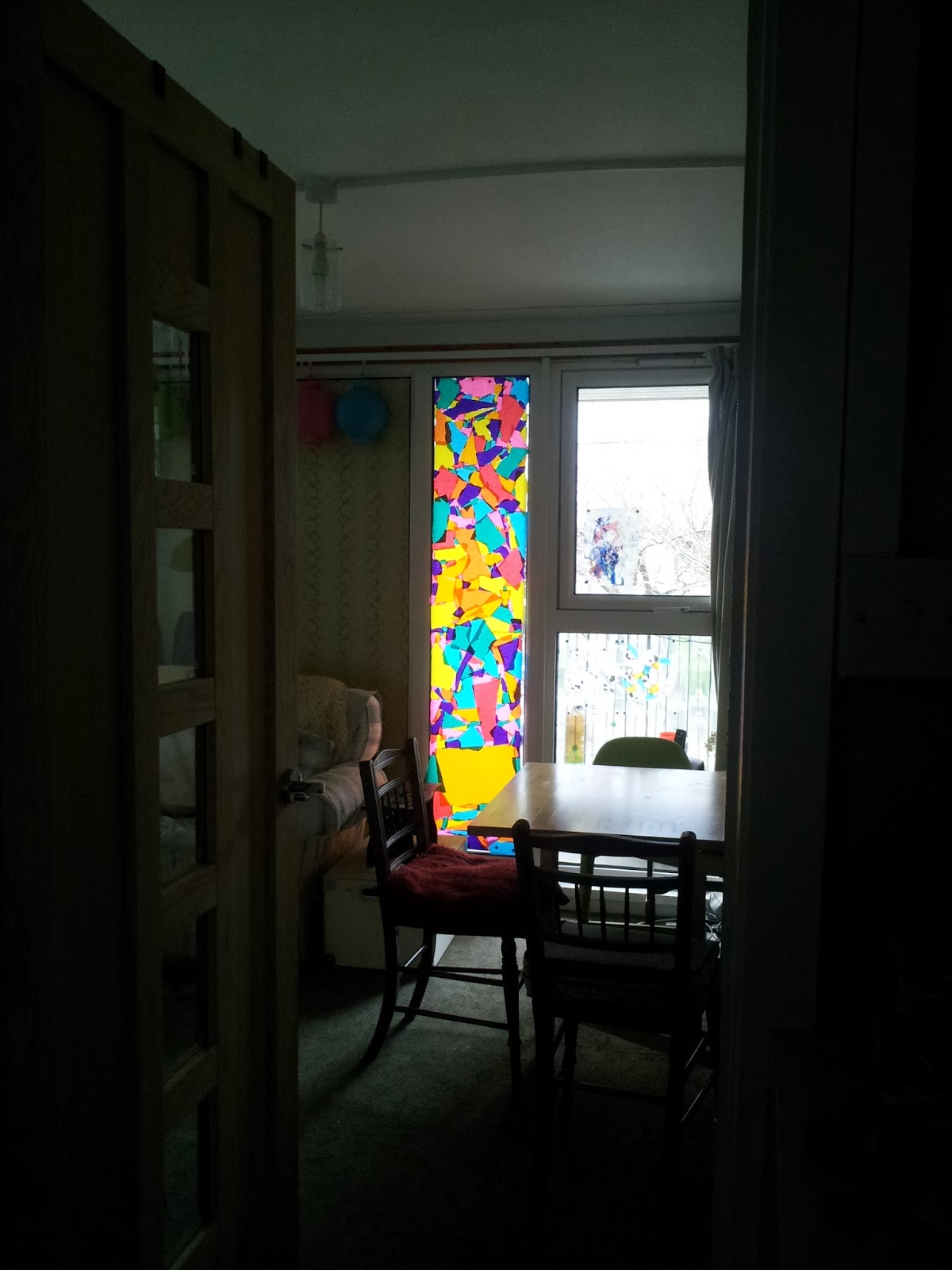 Substitution central!

Here's my concoction

Homebrew Everything Cookies (Makes 16-24 depending on size)


500ml homebrew porter
100g margarine
150g dark soft brown sugar
75g golden granulated sugar
1 egg
1 tsp vanilla extract
120g plain flour
80g strong white bread flour (if you've not got bread flour, use more plain, however it is the higher gluten content of the bread flour that makes them chewier)
1tsp cornflour
1/2 tsp bicarbonate of soda
pinch salt
200g dark chocolate, chopped into chunks
100g mixed nuts (unsalted)
1 bag ready salted potato rings (Hula Hoops) crushed
30g raisins

Pour the porter into a small pan and heat on medium for about 20 mins, stirring from time to time to begin with and more frequently as the mixture reduces. You're aiming to get it down to about 2tbsp of concentrated beer.
Preheat the oven to 180C and line 2 or 3 cookie sheets with parchment. I lined too, but needed three. I don't have three trays, or 3 shelves, so had to bake tin 2 batches and it worked out fine.
In a large bowl, beat together the margarine and both sugars for a couple of minutes until fluffy.
Add the concentrated beer and vanilla and beat until well combined, then add the egg and beat that in too.
Add the (plain, bread, cornflour), bicarb and salt and give a gentle mix, then add all the interesting bits - chocolate, nuts, crisps and raisins and mix until well combined.
Place heaped teaspoons of the mixture (or tablespoons if you want to make uber giant cookies!) of mixture on a the prepared trays, a couple of inches apart. They will spread a bit, but not too much.
Bake for about 12-15 minutes until golden brown.
Cool on the trays for a few minutes, then carefully peel off and finish cooling on a wire rack. They're pretty fantastic warm too!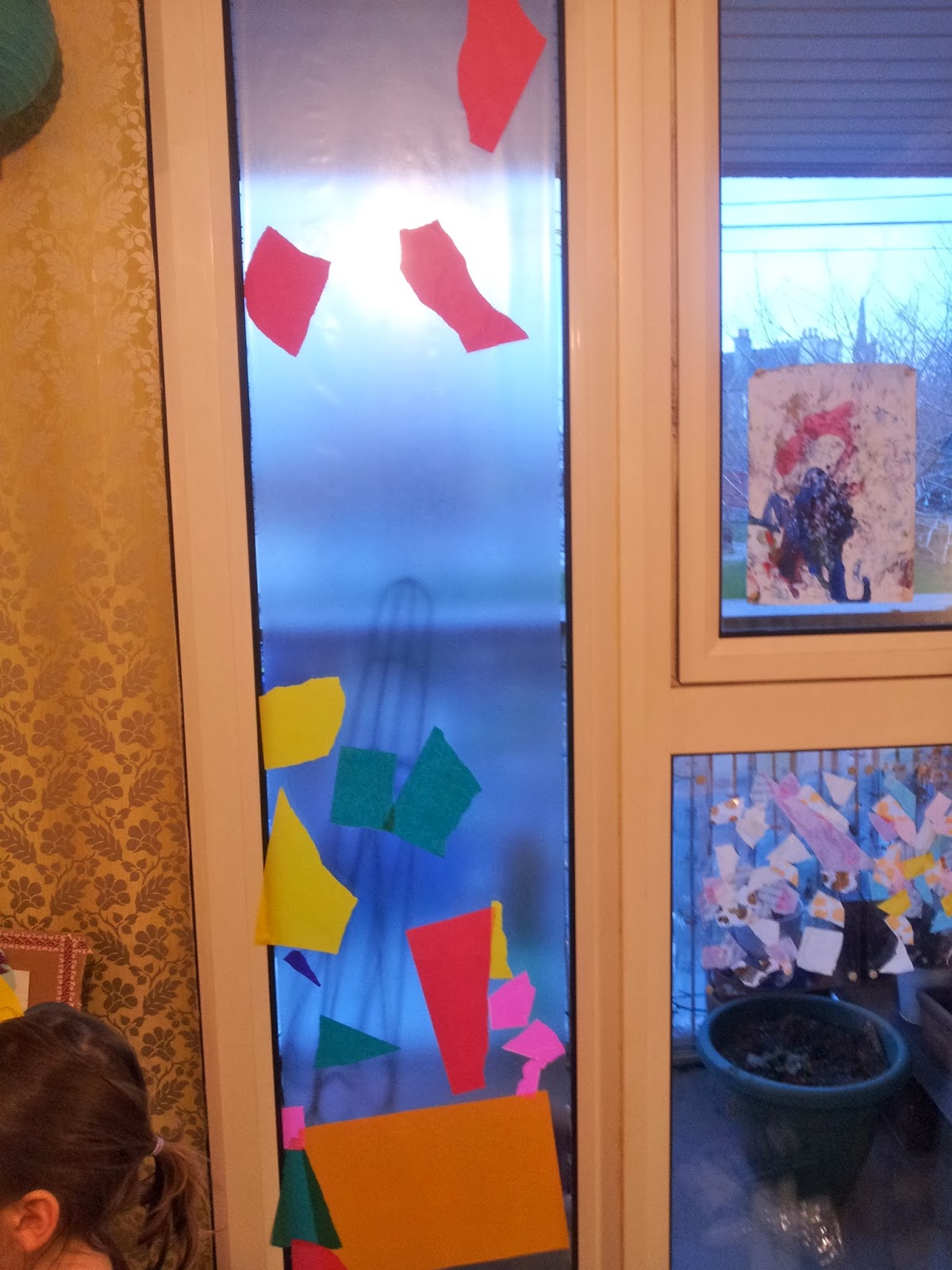 I defy you not to eat at least one whilst still burning hot!

So the big question… do they taste of beer. It's a bit of a tricky one. Not overtly, but definitely they have a completely different extra dimension to regular cookies, and it's a really tasty dimension. So, if you don't like beer, don't be put off - they don't taste 'beery' in the classic way, however they do taste really really good. A way to enjoy your homebrew in a totally different way - and one that is generally much more acceptable mid-morning!!!!

If you've got a Dad (or small child/husband) that likes beer, or makes beer, then you know what you need to do… bookmark this and make them for Father's Day!

Maybe I can make my fortune making bespoke batches of homebrew cookies… the possibilities are endless, whilst staying true to the pub theme: pretzels, peanuts, roasted nuts, bacon, porter, stout, lager, ales, and any chocolate or sweets you can imagine - although I do draw the line at Scampi Fries! And there's part of me wondering right now what cider cookies would taste like…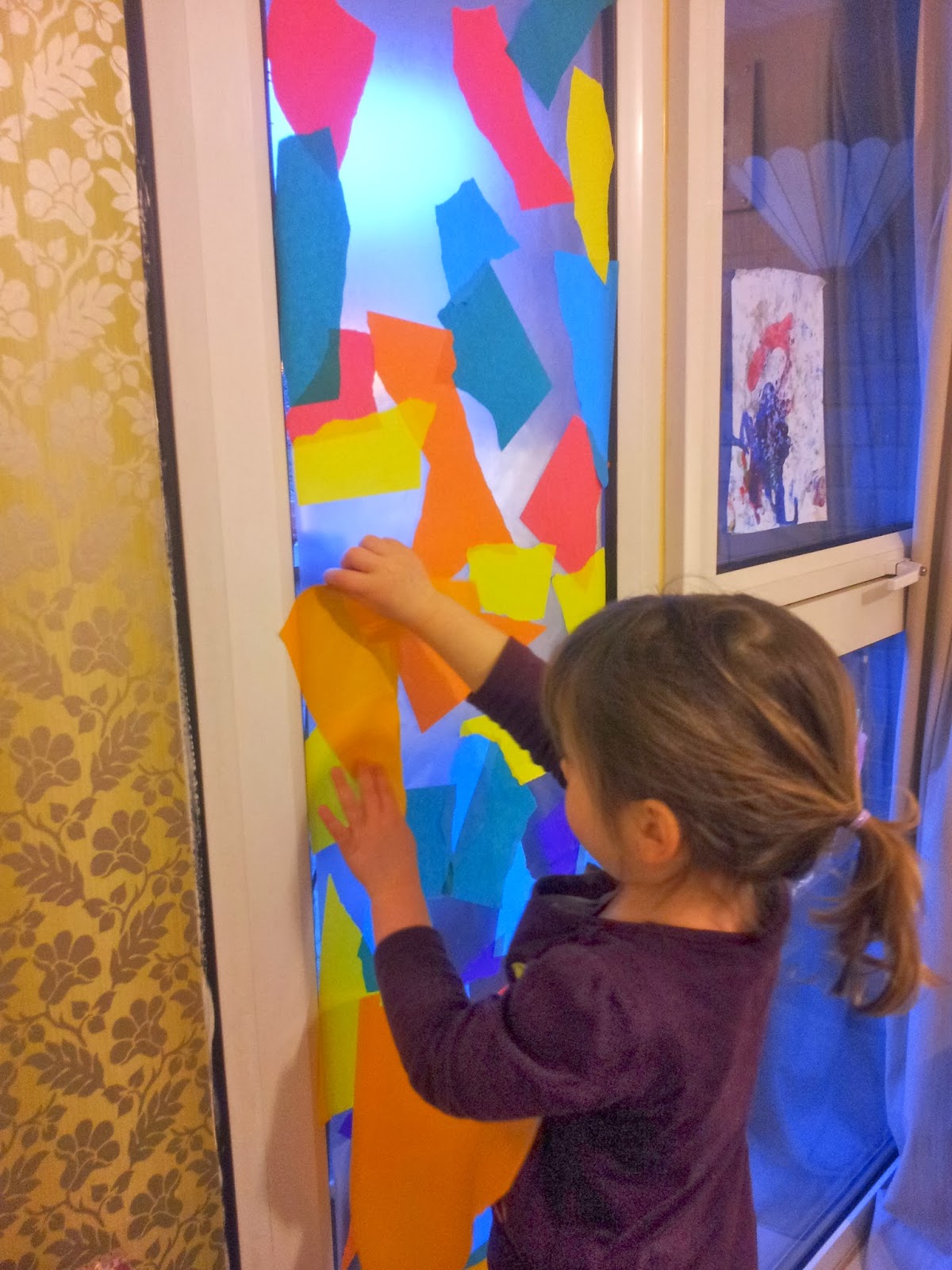 Choc-full of everything deliciousness