Another sleep deprived week this week, and last night in particular, due to the emergence of tooth no. 1 for Mini-M. So without further ado, here are this week's photos.
Saturday 19th March
The new baby walker I picked up at nearly new baby gear sale. Mini-M was super excited, and is now zooming about the living room happily.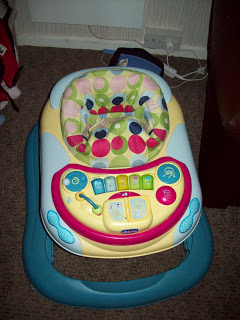 Sunday 20th March
A giant stone fish on the beach at Silverknowes during a windy buggy walk with my folks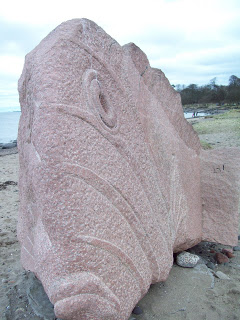 Monday 21st March
My shadow whilst buggy pushing across The Meadows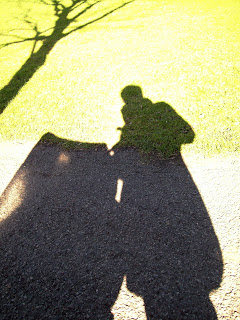 Tuesday 22nd March
A sack! I've never had a parcel delivered in a sack before - but Mini-M's backpack carrier came in one, and I was maybe just a bit inordinately excited.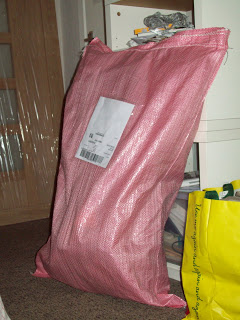 Wednesday 23rd March
Mini-M reading a book whilst standing. It's all about standing at every possible opportunity at the moment, including when being put into the high chair, buggy, car seat and bath!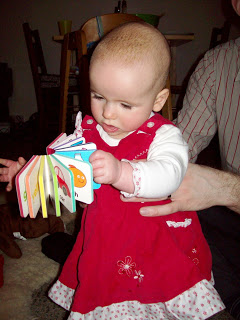 Thursday 24th March
Mini-M's medicine syringes - she's still got a sad tummy, and 7 has doses of medicine every day :o(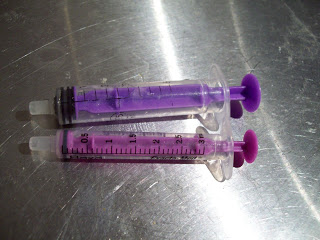 Friday 25th March
Edinburgh University Library - even concrete monstrosities look nicer in the sun.