Another week has flown by, and my photo taking has been a bit less than inspired - sorry folks! Glad it's Friday night though - phew.
Saturday 26th March
They new baby backpack. Which we have to send back because it's wonky. But we went out and got a slightly different non-wonky one to replace it.

Sunday 27th March
Panorama of Cockenzie harbour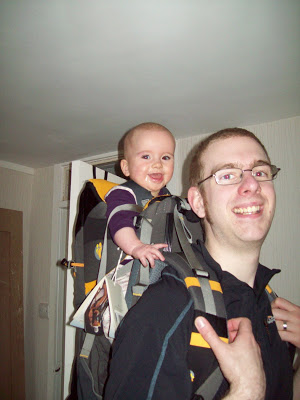 Monday 28th March
Old cranes at Leith Docks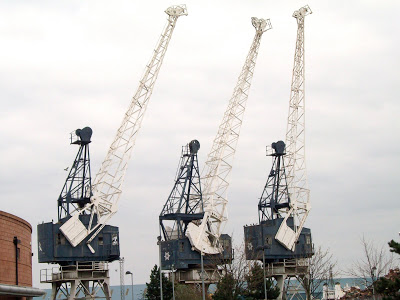 Tuesday 29th March
Catkins overhanging the Water of Leith walkway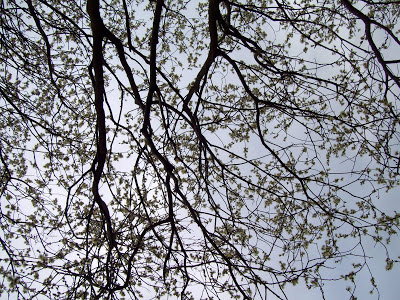 Wednesday 30th March
Mini-M has some fuzzy hair at last!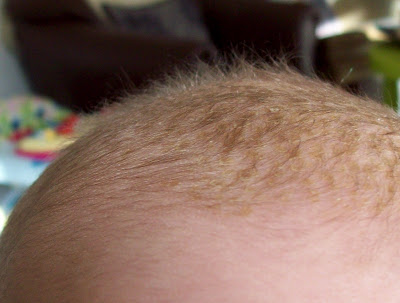 Thursday 31st March
A weird experimental night time window reflection shot from our living room looking out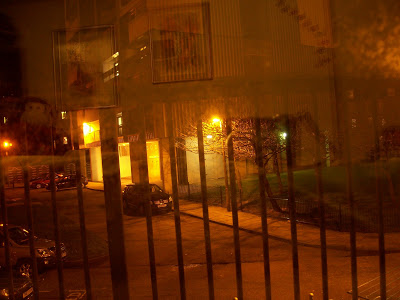 Friday 1st April
Mini-M practising having milk from a bottle for when she goes to nursery next week (gulp!)