Picture posting is late this week, as we've been away in the Netherlands on holiday, and only got back yesterday. Therefore there's a striking similarity with some of these photos, and the holiday photo album I posted on Facebook - sorry!
Saturday 4th June
A close up of the ribbon daisy I sewed on a 1st birthday bib for a special little lady (not Mini-M, although it wont be long now - eek!)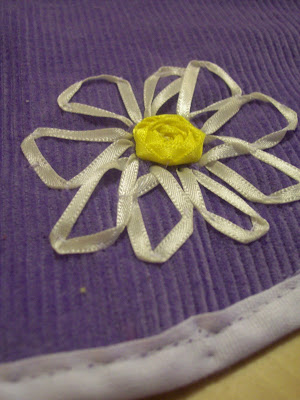 Sunday 5th June
Setting off on the ferry - a windy walk on deck before bed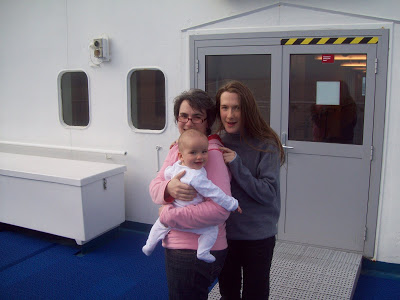 Monday 6th June
Road map of the Netherlands - a crucial part of the holiday! Thankfully my navigational skills were passable :o)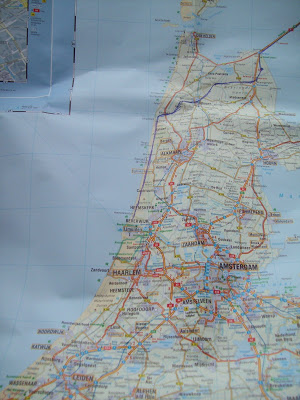 Tuesday 7th June
Mini-M peeking out through the windows of the mini adventure playground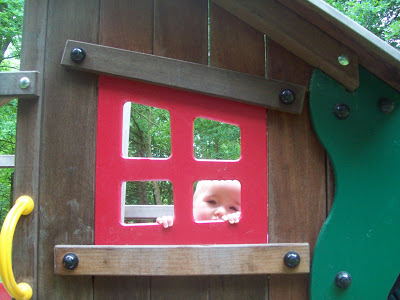 Wednesday 8th June
Trip to the mini-farm part one - not so sure about goats!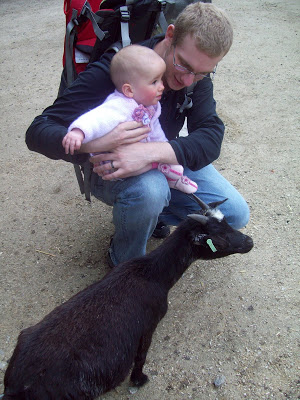 Thursday 9th June
Trip to the mini-farm part two - lots more goats including cute baby ones - I liked them even if Mini-M didn't!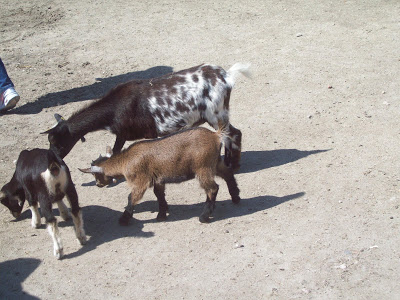 Friday 10th June
Entertaining herself with a baseball cap - I love the little bare feet in the air!