A Picture A Day: Week 26 and Week 27
A fortnight's worth of pictures to post today. I've been taking them, but forgot to blog last week, due to quick getaway to head down south for a wedding. I wasn't back with photos, laptop and Internet all in the same place until Tuesday, and figured I might as well just wait and post both lots on Friday - which is now yesterday - oops!
Saturday 25th June
Having a bath in the sink at Orchard Terrace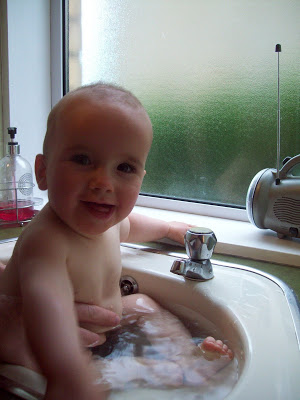 Sunday 26th June
About 100 walkers turned up for the Nan Lyle memorial walk - and it stayed dry - phew!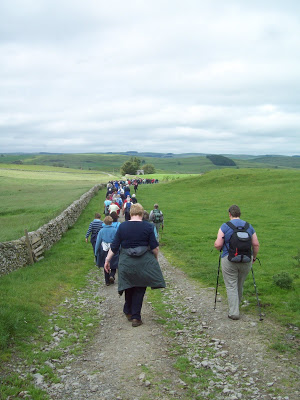 Monday 27th June
Amazing chocolate mousse made with avocado! Will definitely be the subject of a future blog post, the next time we get avocados in the veg box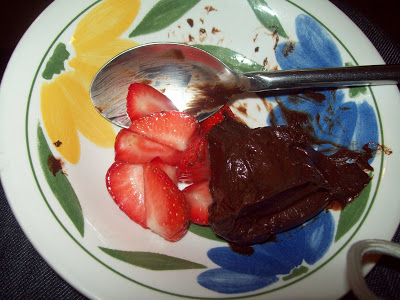 Tuesday 28th June
Mini-M does NOT like having her hands wiped. She wants to save the stickiness for later!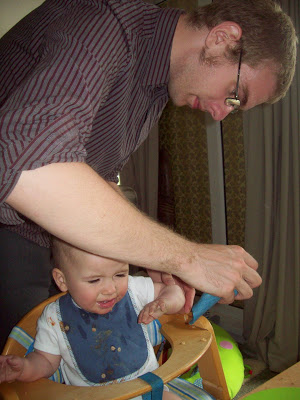 Wednesday 29th June
A picture of a picture! Mini-M looking very happy, and completely filthy after a day in the garden at nursery - taken on Mr E's phone and stolen by me as an emergency photo just before bedtime when I realised I'd not taken one.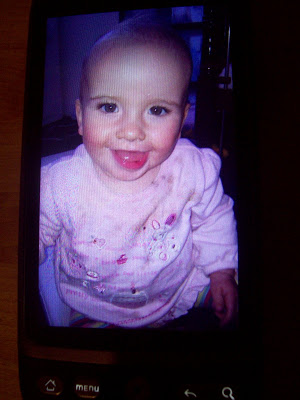 Thursday 30th June
Unpacking the shopping - a new favourite hobby. Anything is fair game for unpacking - handbags, shopping bags, book cases, toy boxes, the possibilities are endless...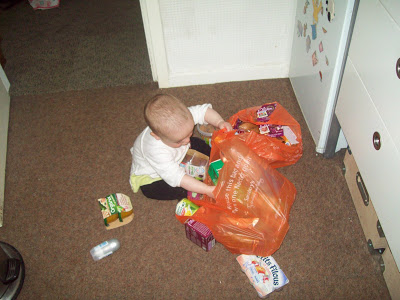 Friday 1st July
Sunset from the Adlington Travelodge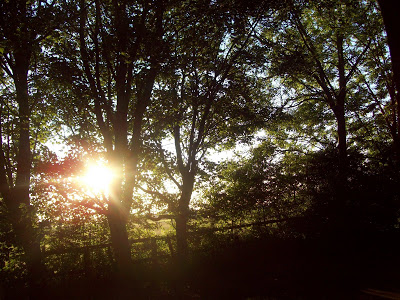 Saturday 2nd July
A lovely day celebrating the marriage of Mr & Mrs Nutt at Adlington Hall, near Macclesfield. Mini-M's ducky had a lovely time too.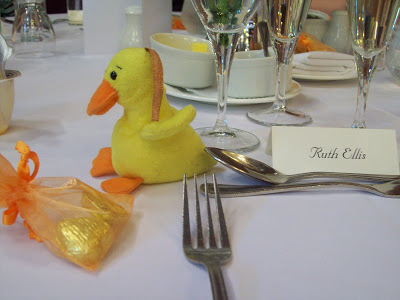 Sunday 3rd July
Mini-M having a walk in the park at Windermere during a break in the journey back north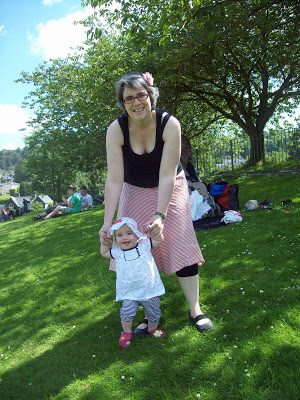 Monday 4th July
Looking over to Edinburgh from the Middleton-Innerleithen Road
Tuesday 5th July
A giant pigeon painted on the wall of Great Michael Close, Newhaven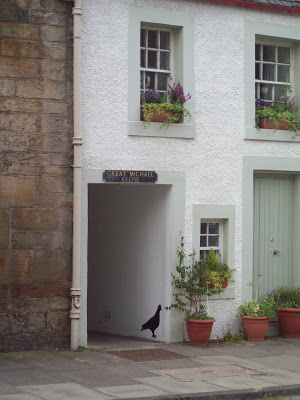 Wednesday 6th July
The moon and roof top silhouette from our bedroom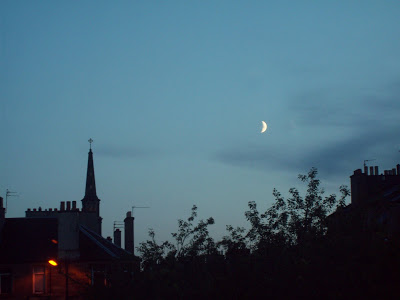 Thursday 7th July
Carrot & ginger soup waiting to be blended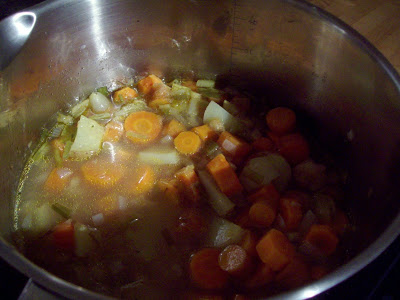 Friday 8th July
Friday night spent watching Harry Potter and the Philosopher's stone with a glass of red wine. We found this bottle in the back of the cupboard that we took back from our honey moon. Opened it, and it tasted yuck, so it's now waiting in the kitchen to be cooked with, and we cracked into a bottle of elderberry wine instead :o)