Surprising dairy free sweet treats!
Carrying on my epic blog posting evening, I thought I'd zap up a little list of some surprising dairy free sweet treats you can find in regular shops in the UK, without having to trek to specialist wholefoods shops.
I have to say, after about 10 months of being dairy free, I am getting a bit sick of some of these! But I'm slowly reintroducing, and so my chocolate cravings can hopefully be satisfied with more variety in the not too distant future.
I should clarify two things.... firstly I'm in no way saying any of these things are healthy. They're blatantly not - they just don't have dairy in them! And secondly, many of them aren't suitable for those with severe milk allergies, as they may contain traces due to production methods, however for those with intolerances they may well be suitable.
So here we go:
1) Fry's chocolate cream - available in plain, orange and mint
2) Gingernuts - McVities and most supermarket own brands
3) Bourbon creams - many supermarket own brands
4) Jameson's Raspberry Ruffle bars and chocolates - available in Poundland, among other places
5) Crimbles coconut macaroons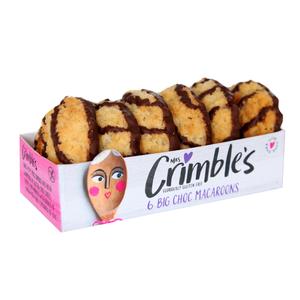 6) Marks & Spencer after dinner mints
No picture sorry! They come in a green box...
7) Nakd cocoa bars - cocoa mint, cocoa delight and cocoa orange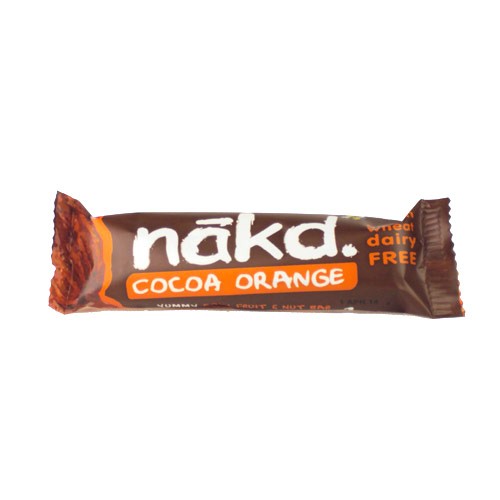 8) Cinnamon & Raisin Bagels - New York Bakery & many supermarket own brands
9) Mr Kipling Jam Tarts
10) ASDA free from chocolate brownies