Alliteration! Carrot and Cumin with Chickpea Crackers
Last weekend saw a fair few recipes made and photographed, so I figured I should take advantage of Friday evening to blog some whilst watching Celebrity Masterchef.





During the week I found gram flour at Real Foods and I pondered what to do with it for a few days. Something that instantly appealed was these

besan crackers from Bake Bike Blog

.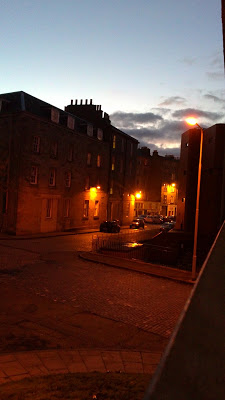 So here are the results, and my variations on the recipes. The crackers were not quite crackery enough for my liking - I think they could have done with a splash more oil, a pinch more salt (mainly because I reduced it, in the hope that Mini-M would eat them - she didn't!), and slightly longer baking at a marginally lower temperature to give them a little more of a snap, and make them better to eat au natural. But that said, with the carrot and cumin dip, they were delicious, and the flavours really complemented each other beautifully. The carrot dip was lovely, not only with the crackers, but also in tuna sandwiches for packed lunches.
Chickpea Crackers (makes about 40 mini crackers, perfectly sized for dipping)
1 cup chickpea flour
1/2 tsp salt (I only used a small pinch)
1 tbsp sesame seeds
1/4 tsp paprika
1 tsp olive oil (I might up this to 2 next time)
1/4 cup water
Preheat oven to 180C (170C fan).
Sift flour into a bowl.
Stir in the sesame seeds, salt and paprika.
Mix the olive oil into the water, then add it to the dry ingredients and mix well. It is quite a stiff and crumbly dough, but will eventually form into a ball.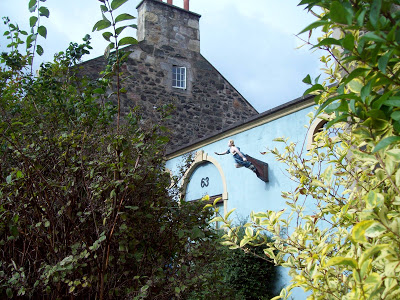 Place the ball of dough between two sheets of baking parchment, and roll out as thinly as possible.
Place on a baking sheet, and use a pizza cutter to slice into bite sized cracker shapes.
Prick the surface of each cracker with a fork.
Bake for about 15 minutes until the crackers are starting to turn golden brown.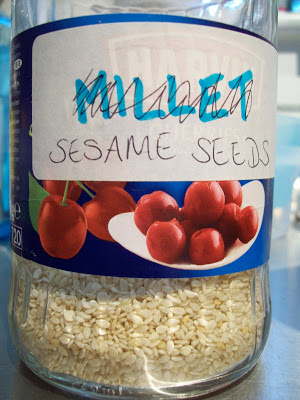 Separate once cooled.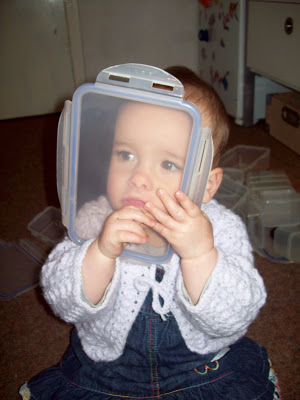 Roasted Carrot and Cumin Dip (Serves 4-6)
6 medium carrots (yes, I know there are only 4 in the picture! I added another two after deciding that 4 didn't look quite enough)
1 generous tsp cumin seeds.
2 tbsp olive oil
2 heaped tbsp mayonnaise
Peel the carrots and cut into large chunks.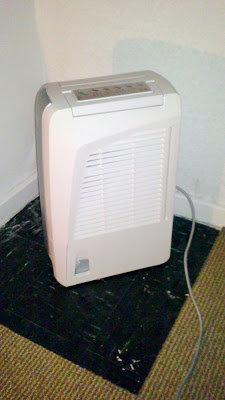 Put the olive oil and cumin seeds into a medium sized roasting tin, add the carrot chunks and shake to coat well.
Roast at around 180C for about 30 mins until soft.
Allow the carrots to cool, then tip the carrots and oil into a jug or bowl, add the mayo and blend until smooth and combined.
Relish in the amazing orange colour!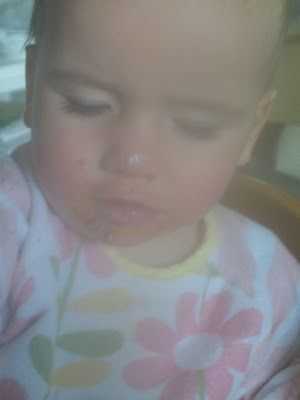 Enjoy!