I can't believe we've been back from our camping road trip around the Highlands for over three weeks now. Time flies when you're having fun... or when you go back to work!





Anyway, whilst we were away we sampled some lovely local produce and also made some pretty tasty camping food, even if I do say so myself.




So here's a rundown of some of the highlights - with lots of photos and not too many words: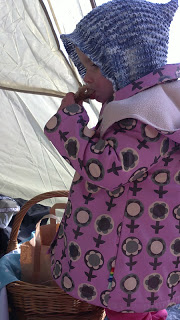 Delivered to your tent door at 8am in a picnic basket!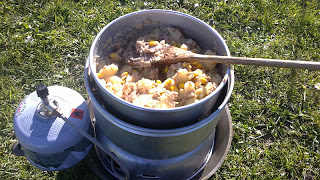 Tuna and sweetcorn stovies made with potatoes baked in the BBQ embers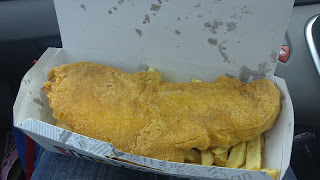 Good old fish and chips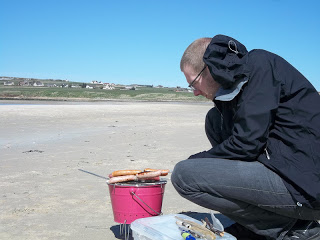 Sausage sizzle on the beach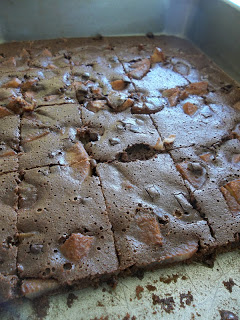 Pear and chocolate brownies - first time I've baked in a Youth Hostel!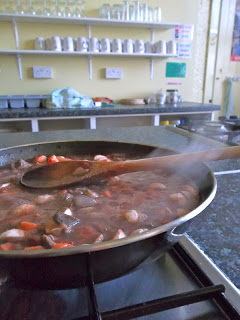 Beef Bourguignon made in Tongue SYHA, then 'casseroled' in a food flask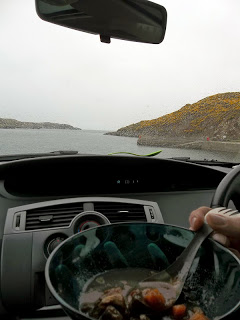 And enjoyed watching the rain in the car at Scourie!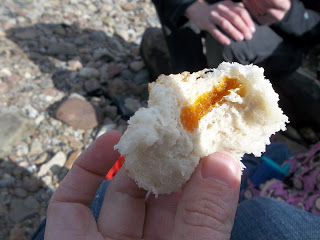 It was perfect - sweet and fluffy with whole dried apricots in it. Mmmm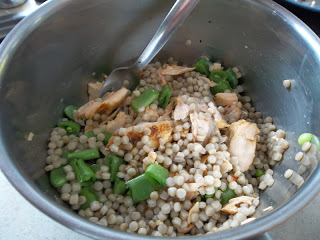 Giant couscous with pan fried chili salmon and sugarsnap peas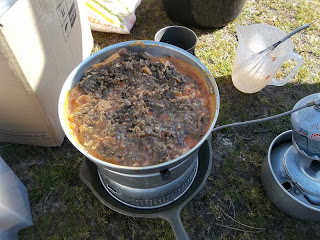 Haggis and tomato omlette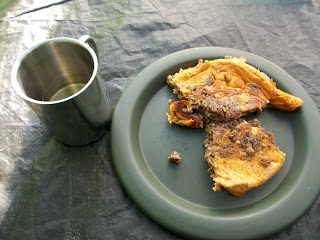 Best served with a tin mug full of white wine!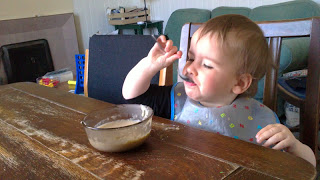 Porridge with syrup - not a drop was spilled!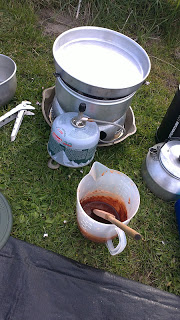 And finally getting ready to cook...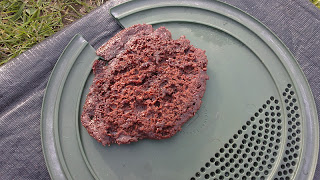 Chocolate Brownie Pancakes - a successful, if not very photogenic, invention!