Move over Nigella & Delia!
There's a new TV chef in town. OK that's possibly a slight exaggeration, but give Mini-M a few years…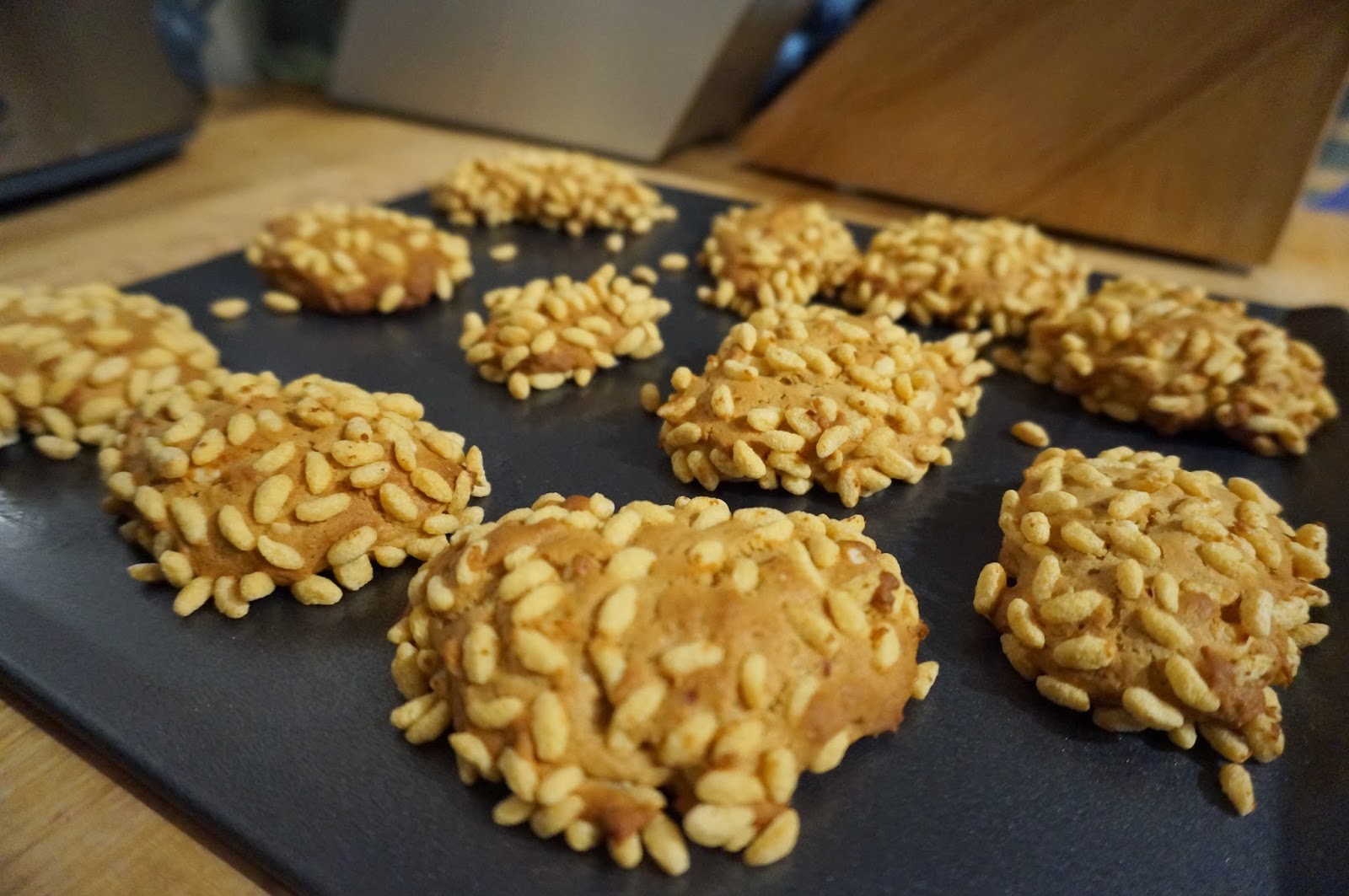 Crispy Peanut Butter Cookies

She cracks me up with she talks about baking and cooking. Sometimes it is so specific, and her understanding and vocabulary of all things culinary never fails to amaze me. That said, I'm not sure the video clips exactly do that element justice, however they are funny.

For her Christmas, Mini-M was given her own first recipe book - the Usborne Children's Book of Baking. For a couple of nights we had to read it as her bedtime story, and she wants to make them all.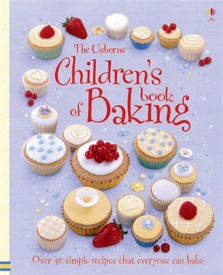 Since she's not one to drop an idea, after numerous gentle reminders to her slightly less keen parents (since baking with Mini-M often involves having to clean up unexpected kitchen collateral) we agreed that she could make them all if she really wanted, but we'd do it one at a time and it might take us a long time! After some careful consideration (of the pictures in the book by her, and of the contents of the kitchen cupboard by me) we settled on the "Crunchy Peanut Cookies".

I've modified the recipe a bit to make it dairy free and to halve the quantity but still use 1 whole egg, so they're not exactly true to the original - but the same principle!

Here's her pre-baking chat - she's making it up based on the pictures at this point since reading is still a while off!



Crispy Peanut Butter Cookies (makes about 10-12 depending on size)

1 egg
40g dairy free margarine
100g self raising flour
50g crunchy peanut butter
50g sugar (I used rapadura which is unrefined evaporated cane sugar)
pinch baking powder
50g rice crispies
Preheat the oven to 180C (170C fan) and grease a baking sheet.
Cream together the sugar and margarine, then add the peanut butter and egg and beat well.
Add the flour and baking powder and mix until combined.
Put the crispies in a small bowl.
Drop teaspoons of the mixture into the bowl and roll gently to coat in the crispies, then put on the prepared baking sheet.
Bake for about 15 minutes until browned.
Cool on a wire rack.

A quick photo how-to…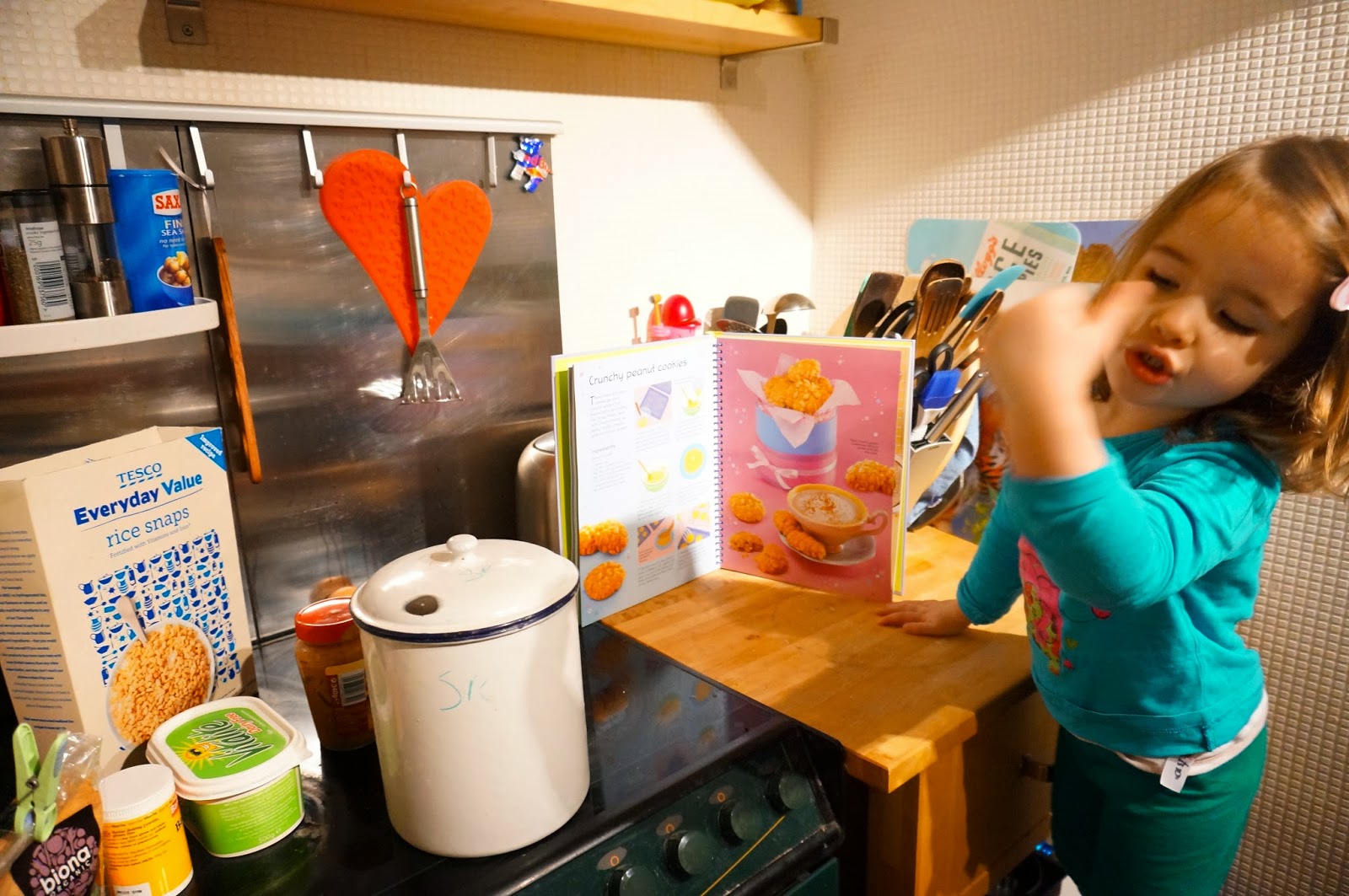 Showcasing the ingredients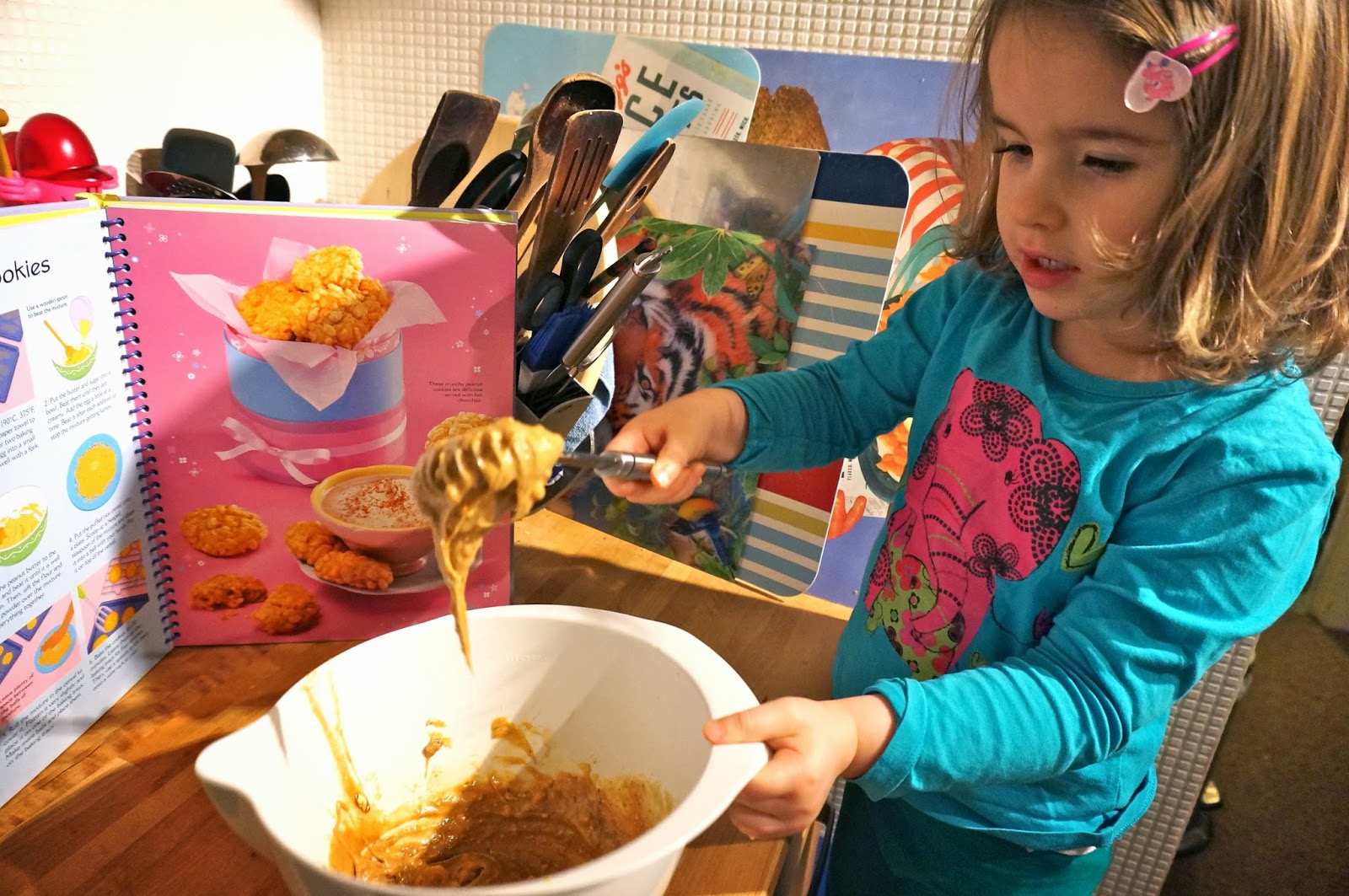 Splat!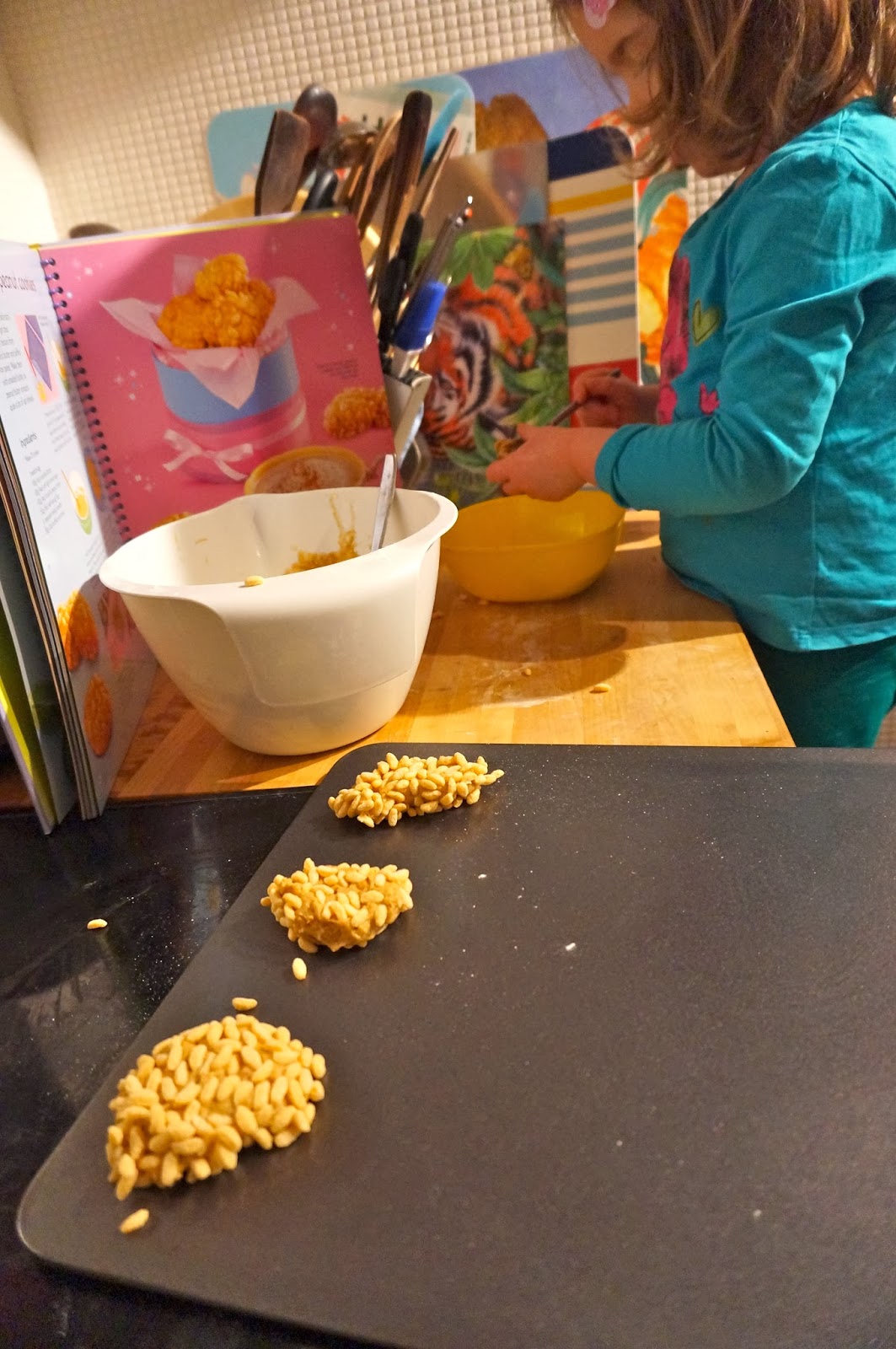 3 done...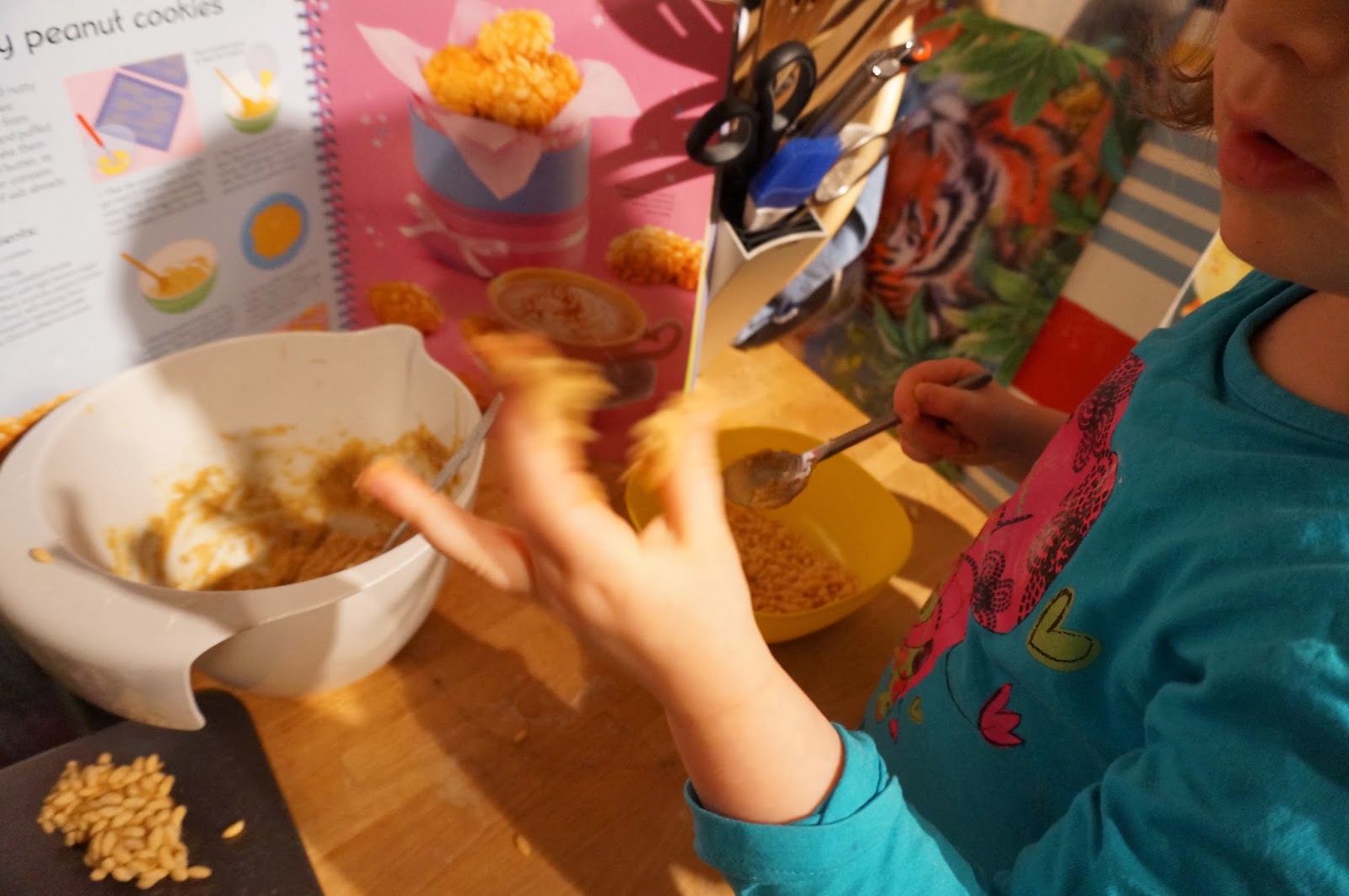 Sticky fingers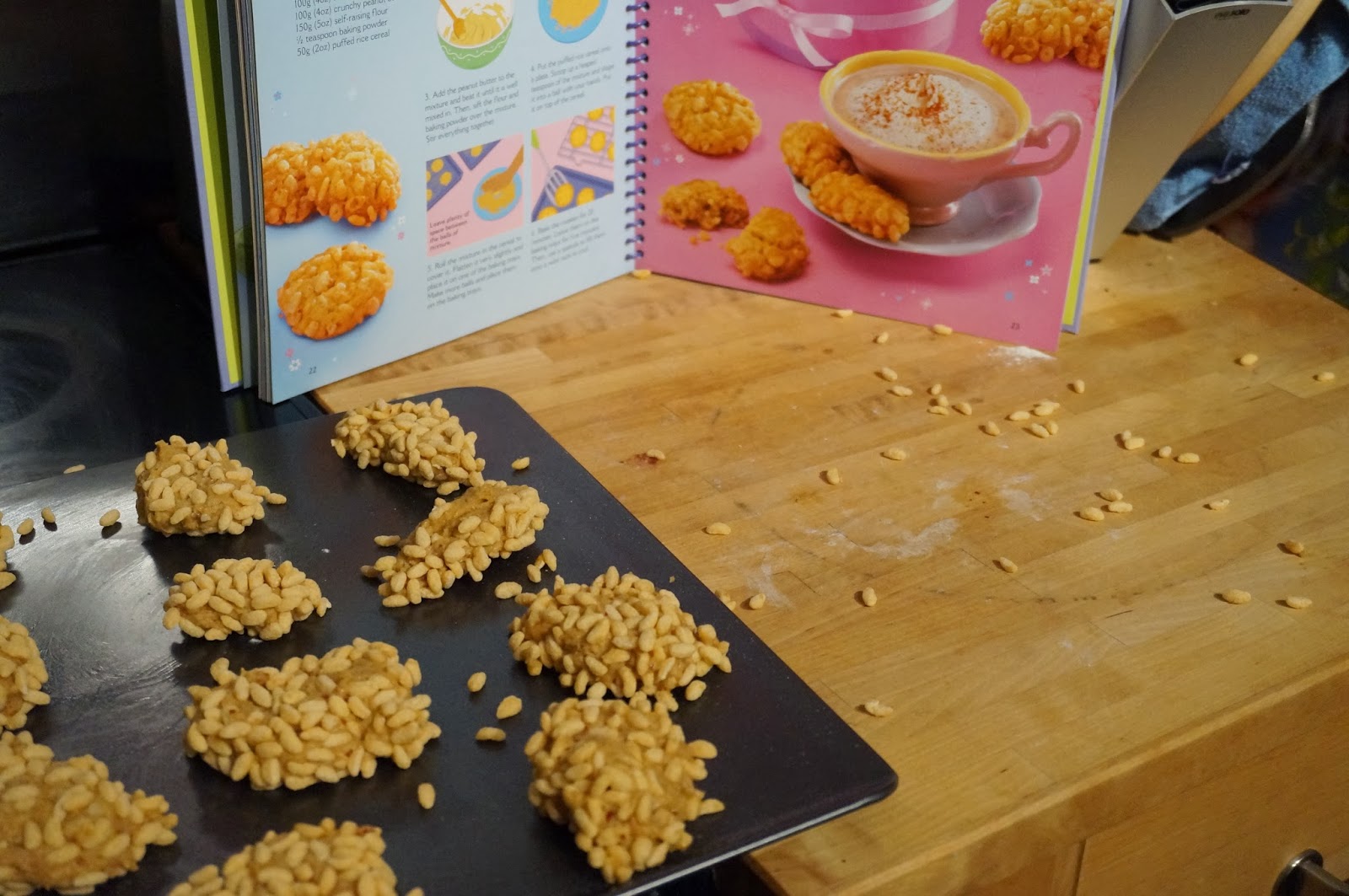 There will end up being rice crispies EVERYWHERE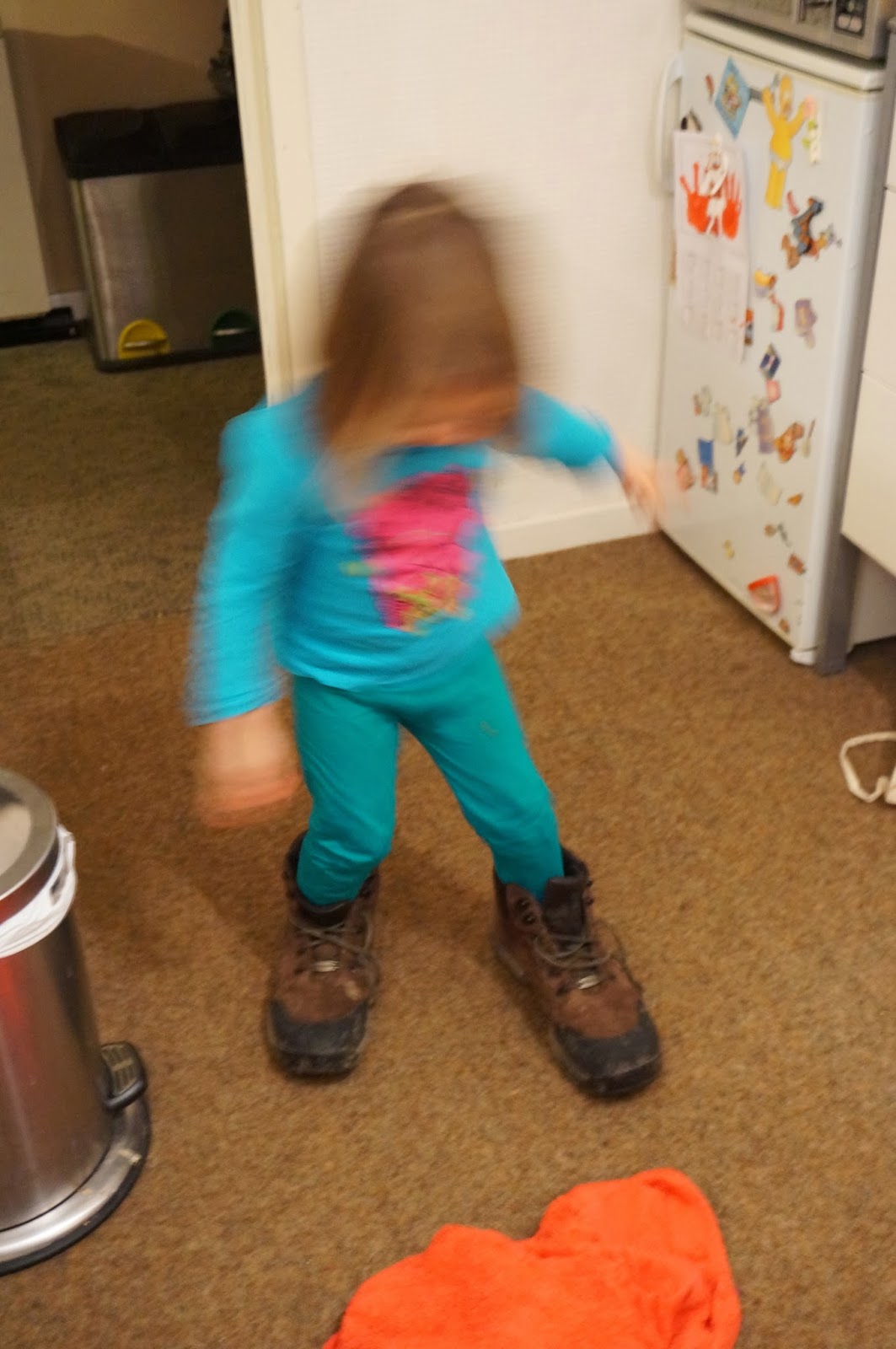 Ideally whilst they are in the oven, stomp around the kitchen in oversize hillwalking boots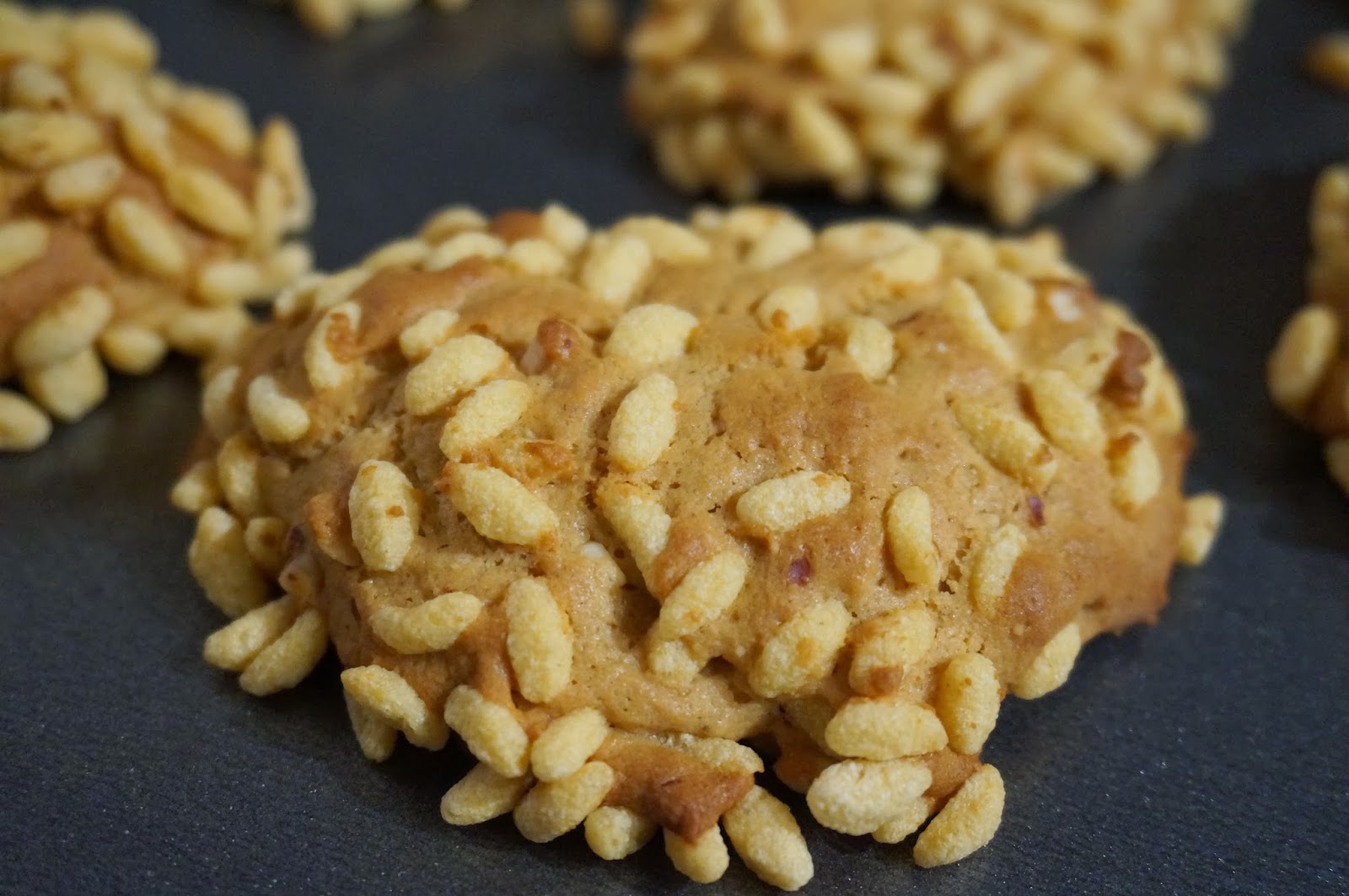 And voila - job done! Mini-M gives them 31 out of 10

The last word (or words - she has a few) of course go to chef Mini-M, who does seem quite convinced that she was making scones…: