Cakepops.
In Scotland we don't have pops, we have lollies. Cakelollies doesn't quite have the same ring to it! It's probably for the best therefore, that Cakepops were an American invention.

Now that I've shared that earth shattering thought, I should move on to the cake. I think less chat more cake should be my blogging motto, but I always seem to get distracted writing random rubbish - in fact here I am doing it again.

Until this foray, I have baked many things, and made several cake truffle varieties, but never attempted the whole 'on a stick' thing. Several things coincided to make it happen...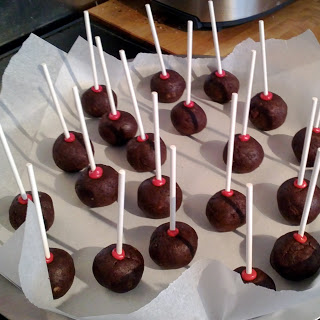 I found a whole bag of red chocolate melts lurking in the back of the cupboard, which I couldn't eat on grounds of dairy, and Mr E couldn't eat on grounds of food colouring - what a faddy sounding pair we are!

I got given the lovely Cakepops book by Molly Bakes by Mummy School for my going back to work present (thank you lovely ladies!)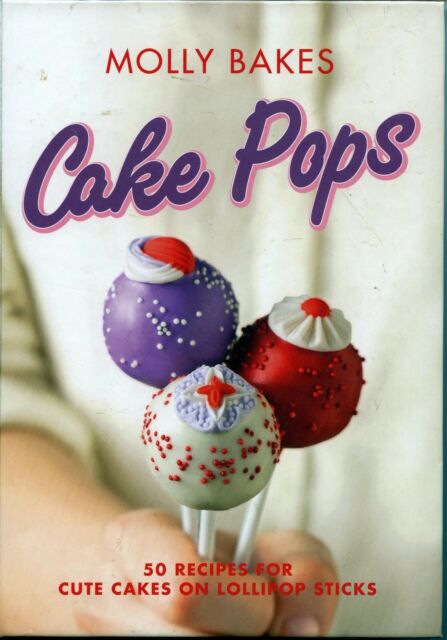 Borders Exploration Group have started fundraising for their next international youth expedition to Cuba in 2012.

Slowly the cogs turned in my brain and concluded that since I needed to make lots of something to use up the big bag of red melts, and the expedition were looking for funds, and I hadn't ventured into cakepops yet, I should obviously make vaguely Cuban themed cakepops to sell for fundraising.

And what a lot of therapeutic fun it was too!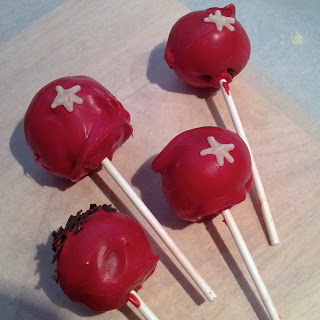 I'm sure there will be future cakepop experiments at some point, not least because I still have 30 sticks left - happy times ahead :o)