Not many words, and a lot of pictures!
Having a browse through my iPhoto yesterday, I discovered a whole collection on random things that I have made this year that never quite made the blog post grade, but nonetheless I took photos of.

Some I fully intended to blog, but left for so long I'd forgotten the recipe I used, others were a bit more experimental!

Here goes...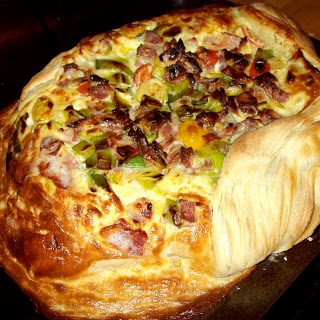 Leek, bacon and egg puff pastry freeform pie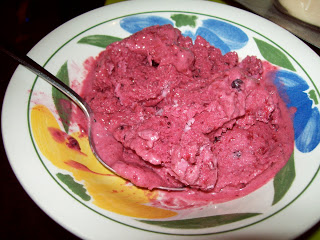 Blackberry and oat milk ice cream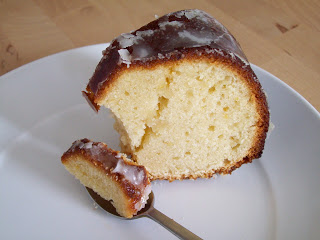 Lemon and almond bundt cake
Banana bundt with cream cheese icing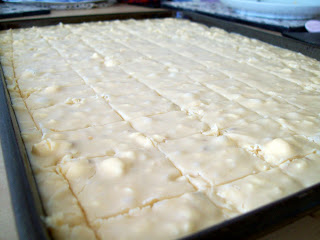 Marshmallow and popcorn fudge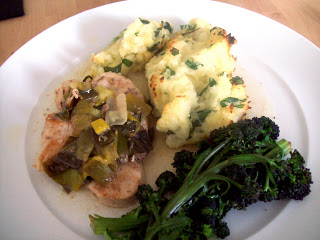 Pork chops baked with leeks with wild garlic mash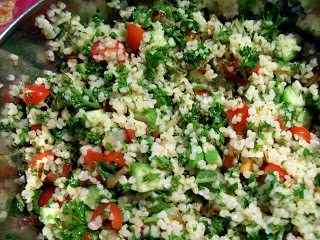 Taboulleh with parsley and mint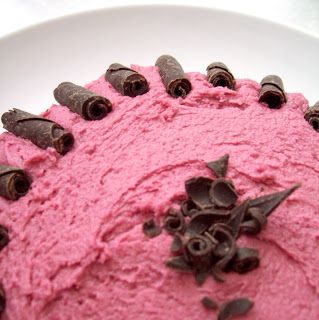 Dairy free chocolate cake with cherry jam icing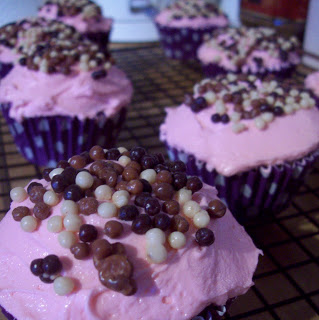 Chocolate cupcakes with pink fluff icing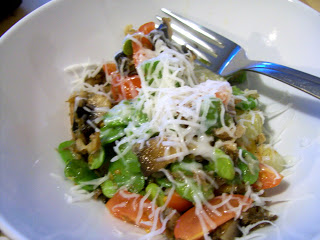 I have no idea what this is! Any suggestions?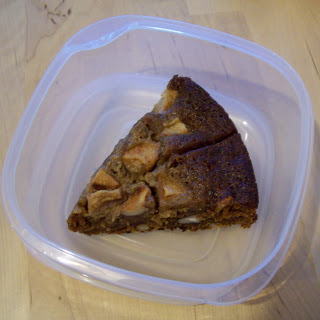 Sticky pear and ginger cake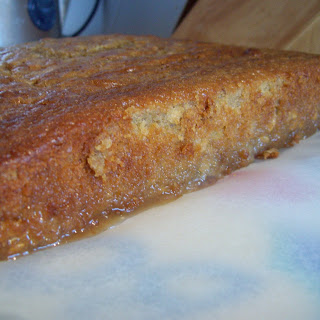 Gooey banana oat and maple syrup cake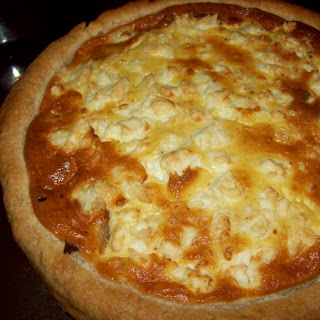 Smoked mackerel and chickpea quiche with feta (I think!)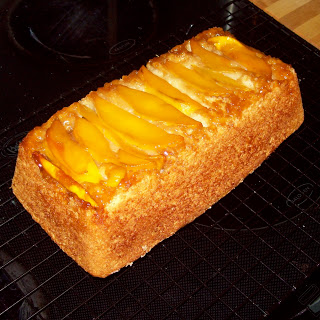 Upside down pineapple and mango cake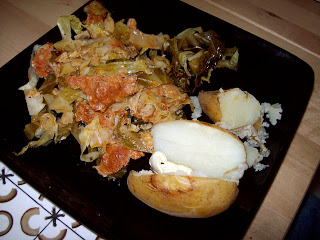 Sausage and cabbage casserole (made by Mr E)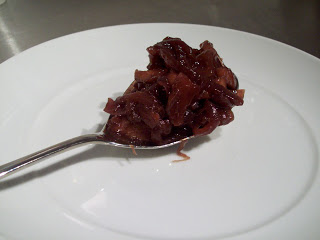 Fruity caramelised onions with red wine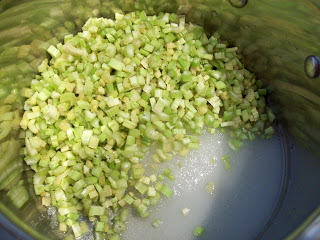 Mostarda di sedona - caramelised celery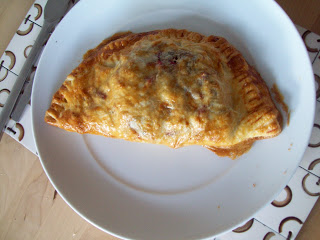 Black pudding and beetroot pasty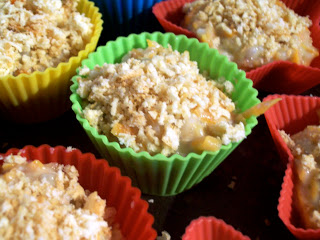 Mini carrot and buckwheat crumbles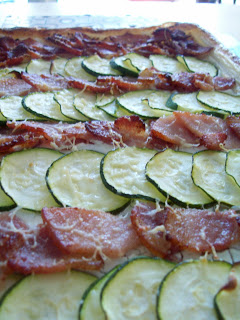 Bacon courgette and goats cheese tart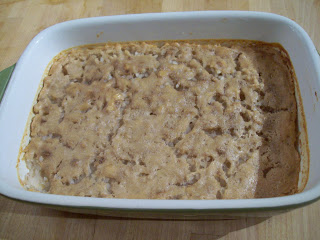 Baked banana and almond milk rice pudding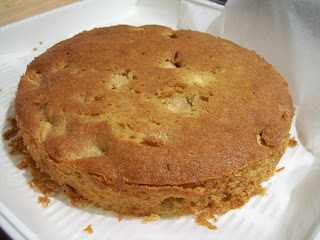 Apple and thyme cake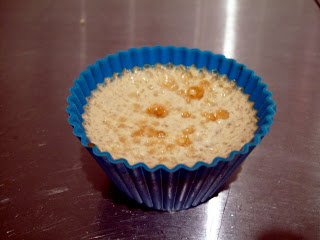 Baked soya and cranberry custards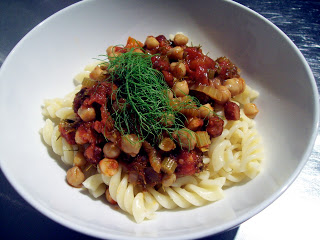 Pasta with fennel, chickpeas, tomato and bacon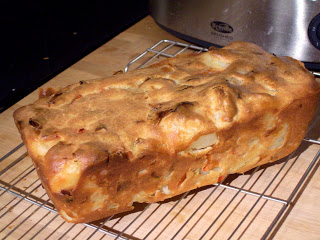 Potato and pepper loaf
Parsnip, leek and ginger soup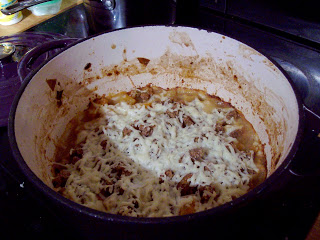 Parsnip, swede and bacon gratin