15th Jan
Today was a baking day - completing this month's Daring Bakers challenge - here's a sneaky peek, but you'll have to wait until reveal day on the 27th to find out what it is.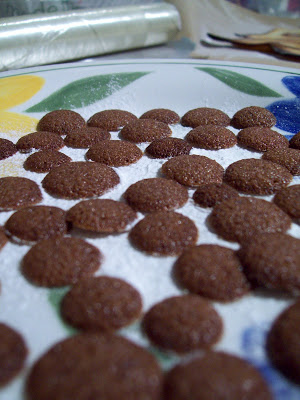 16th Jan
Mini-M has a fascination with my glasses - usually pulling them off and throwing them away, but here she is wearing them!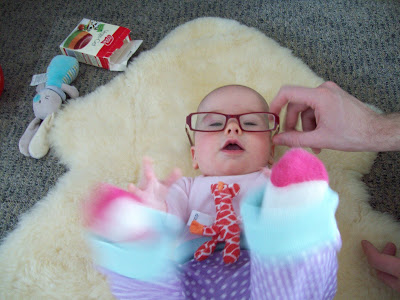 17th Jan
The setting sun over Newhaven Harbour at about 4pm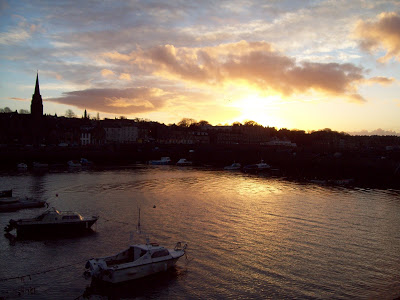 18th Jan
Veg puree ready for freezing - how rock and roll life is!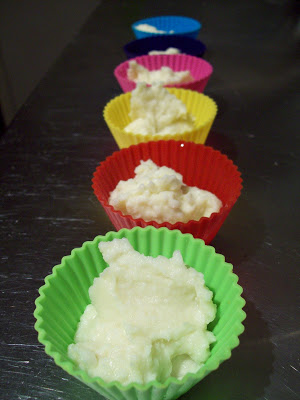 19th Jan
An egg poacher getting some serious chewing - why are non-toys so much more exciting than real toys?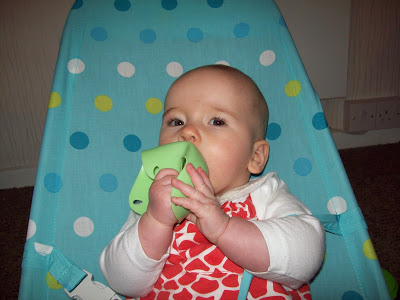 20th Jan
Winter trees near Drummond Community High School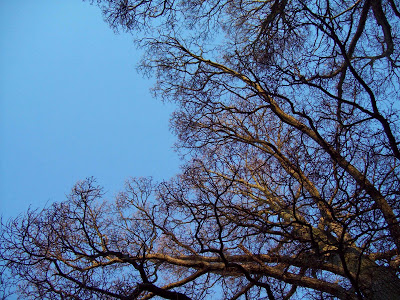 21st Jan
A practice Kirigami paper heart, for February's
Thing-A-Day
challenge - which will no doubt get its own post here soon!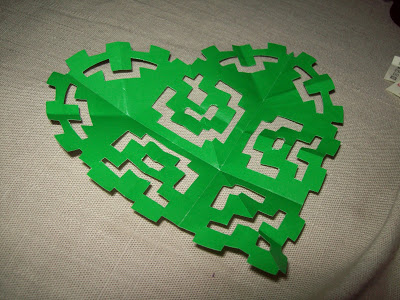 See you all next week!