A picture A Day: Week 34 - Very belatedly!
Late again!
Without further waffle, here are last week's photos.
Saturday 20th August
Railings and sunshine on Johnston Terrace taken on the post-farmers-market-pre-botanic-gardens walk for Mr E's birthday.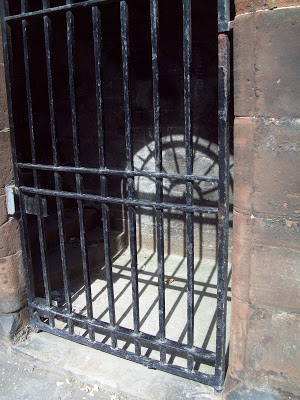 Sunday 21st August
CBeebies was particularly scandalous today...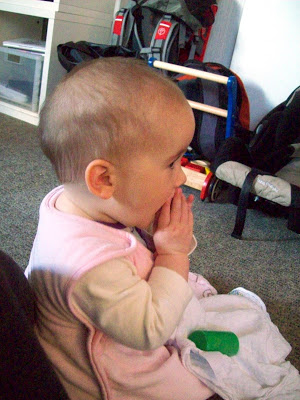 Monday 22nd August
Mini-M's trail of destruction! (Starting her card shark training early)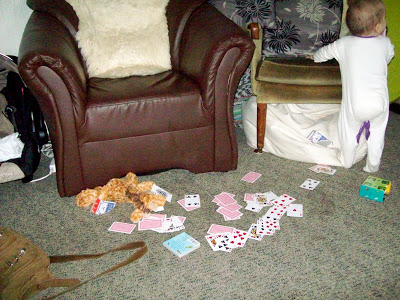 Tuesday 23rd August
Playing with the jingle bells in the sensory baby area at the re-opened National Museum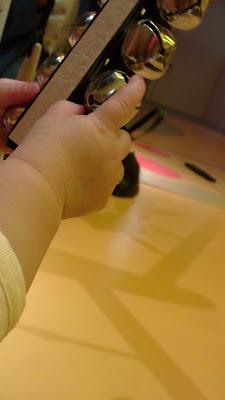 Wednesday 24th August
Yep - I'm a Google Analytics geek - keeping an eye on my blog stats!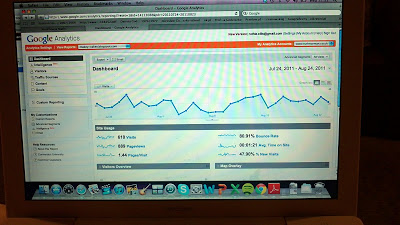 Thursday 25th August
Mr E beat me to bed tonight - but thankfully didn't steal the duvet :o)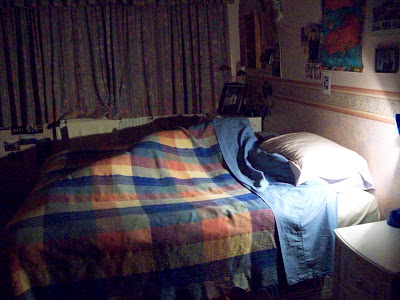 Friday 26th August
Site visit for work today - high vis and waterproof trousers - glamorous!