Posting this week's photos a day early, since tomorrow morning we're heading off away for a long weekend, and wont be back until Tuesday. Tomorrow's photo will have to be tagged on to next week's post.




Here they are...




Saturday 12th November

Mini-M in her party dress before Miss A's 1st birthday party.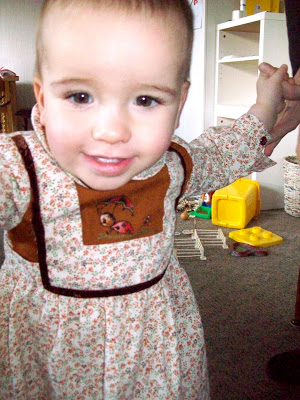 Sunday 13th November
Beat the eggs until they form stiff peaks... done! Sunday meringue making today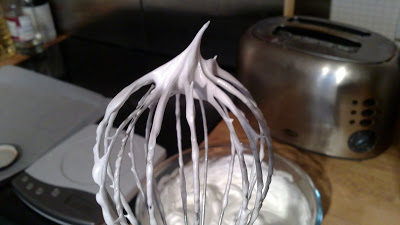 Monday 14th November
Gin tasting with Mrs McC at the Hyde Out - rather decadent for a Monday night! Six varieties were tasted in all - who knew gins could taste so different! This was my favourite - The Botanist, made by the Bruichladdich distillery on Islay.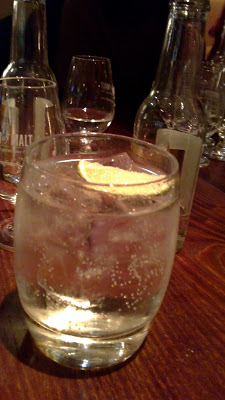 Tuesday 15th November
The Ukrainian Catholic Church, Our Lady of Pochayev and St Andrew on Dalmeny Street, Leith, is complete with a Ukrainian style wooden top.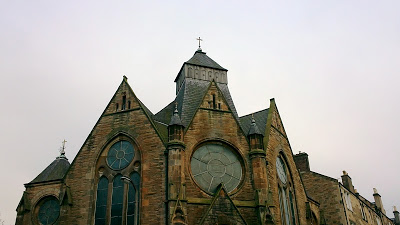 Wednesday 16th November
After a dinner fail (lasagna and stewed pears) in her highchair at the dining table, toast for supper was a success on her mini 'big' chair at the coffee table.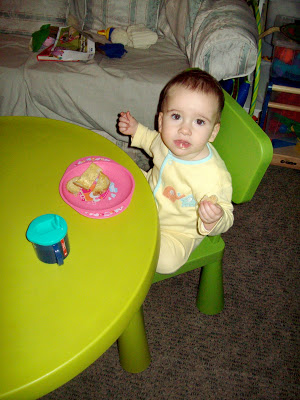 Thursday 17th November
Mini-M's soya milk stash - we bought out Waitrose's entire stock today... based on the pictures, she is going to grow up thinking milk comes from giraffes!