Random Recipes Birthday Cake
This month is the 2nd anniversary of Belleau Kitchen, the fantastic, stylish and culinarily (is that a word?) inspiring blog that hosts the monthly Random Recipes challenge.

And since when it's your birthday you get to call the shots, Dom asked everyone to bake a random birthday cake.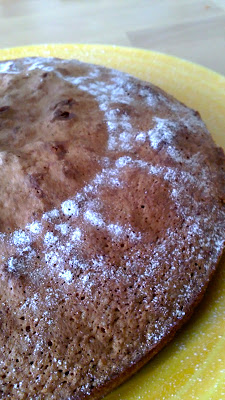 Random cake...

Specifically he suggested we either randomly choose one of our baking books, or choose randomly from a book with a baking section. After a quick glance, I decided that pretty much all of my cook books have a baking section of some kind or another (that's just the kind of person I am!), and didn't need any pre-selection weeding. My random selection method was to count along to the 15th book, since I baked this on the 15th April, then open that book at a random page.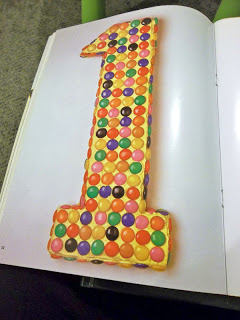 Happy 2nd Birthday?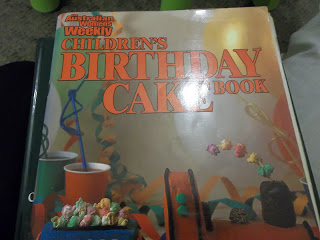 Vintage - this book is almost as old as me! (And stolen from my Mum's kitchen...)

So how's this for a 2nd birthday cake? I kid you not - this is the page I opened it at! After a quick flick through the rest of the book I concluded it was far too buttercream heavy to make successfully dairy free, and went for the next book along in the shelf - A Greener Life by Clarissa Dickson Wright and Johnny Scott.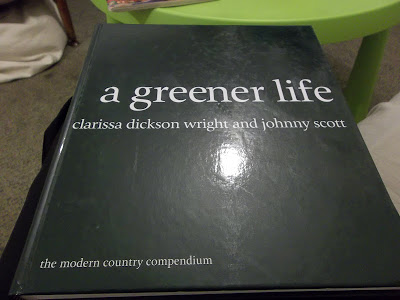 Possibly my book with the fewest cake recipes in - great choice.

There are a grand total of 3 cakes in this book! And all are conveniently located on page 191.
Much as the challenge of making Devon Black Cake, with 12 eggs and the description that it should be stored for a year before eating appealed, it seemed a bit ambitious for Sunday evening baking, so I went instead for the Marlborough Cake.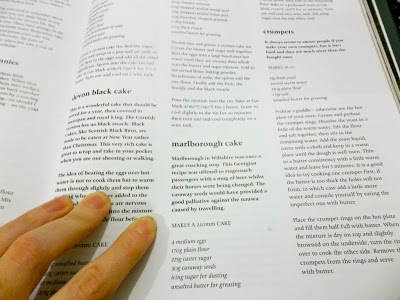 Well at least I won't be disappointed when it doesn't turn out like the picture ;o)

It's a simple cake, flavoured heavily with caraway seeds, which I love. Apparently it is Georgian (as in historical era, rather than Caucasus country) in tradition, and was offered to coach passengers with beer whilst the horses were being changed over on long journeys. Hopefully it also passes muster as a birthday cake!

Marlborough Cake (makes 1 9inch cake)


4 medium eggs
170g plain flour
140g caster sugar
85g rapadura (the original recipe said 225g caster sugar, but I ran out mid-measure and had to improvise!)
30g caraway seeds

Preheat the oven to 220C (200C fan).
Grease a 9" (23cm) round cake tin - I used dairy free sunflower spread but you could use butter - then sprinkle flour for easy release.
Set a pan of water on a low heat to warm, then put your eggs in a pyrex mixing bowl and place over the pan. Whisk over the warm water until they thicken enough that they leave a trail. This took me 17 minutes of arm aching whisking, but then I was doing it by hand with a balloon whisk - perhaps not the brightest plan! I'd go with an electric hand whisk on low, with hindsight...
Take the bowl off the heat and sieve in half of the flour and all of the sugar, then sieve in the rest of the flour and mix gently.
Lastly, stir in the caraway seeds.
Pour it into the prepared tin and bake for about 10 minutes until risen and golden.
Allow to cool in the tin for a minute, then turn out onto a wire rack to cool completely.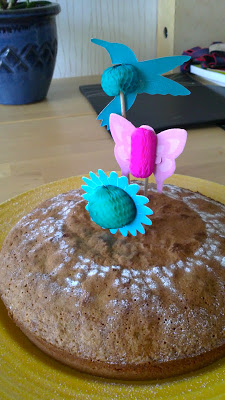 Turns out I have quite a stash of kitsch cake decorations!

Yey - this cake has not butter or oil, so is low in fat. Boo - that means it doesn't keep very well. Yey - a good excuse to eat it all up!


Not sure an icing sugar doily and some paper flotsam makes up for the absence of actual icing...

The caraway flavour is really prominent but I love that - if you're not a huge caraway fan, then reducing it down to 15g would give a much subtler flavour.